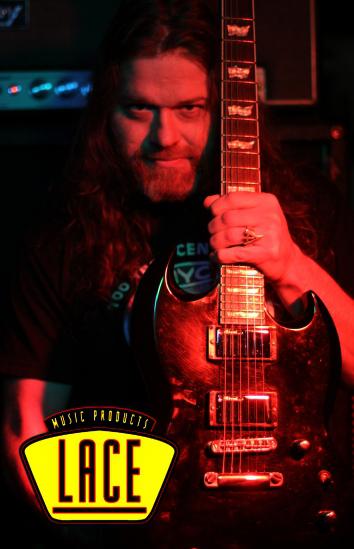 As the early days of 2012 rolled on by, Tony Reed, guitarist for both the heavy hitting, stoner-fied trio, Mos Generator, and the classic rock preservationists, Stone Axe, signed an endorsement deal with Lace Music Products. The good Mr. Reed now joins the likes of Scott "Wino" Weinrich (St. Vitus/Shrinebuilder), Matt Pike (Sleep/High On Fire), David Sullivan (Red Fang), Scott Kelly (Neurosis/Shrinebuilder), Ritchie Blackmore (Deep Purple/Rainbow), Eric Clapton, and a host of others who use the California-based companies pick-ups.
When asked what is was that he liked about the Lace pickups, Tony Reed had this to say, "With the Lace Hemi I can get a full range of tones just running direct into my amp. From a brilliant glassy clean to a very thick and aggressive heavy distorted tone and all I want in between."
Follow the link to watch a short video of Tony Reed demonstrating the Lace Hemi pick-up:
Tony Reed/Lace Demo
Tony Reed's sound can be heard on numerous recorded projects, most recently, the Mos Generator 10th Anniversary Edition LP/CD, Stone Axe II – Deluxe Edition, and Stone Axe: Captured Live! Roadburn Festival 2011. Stone Axe can also be seen on the road through the UK and Europe in April!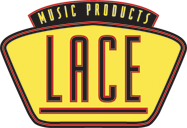 www.lacemusic.com
www.ripple-music.com