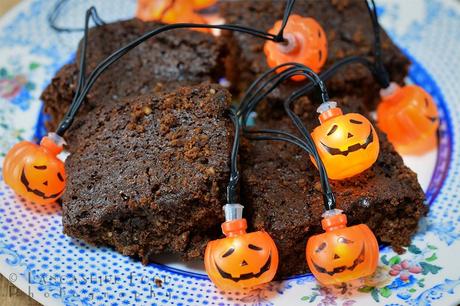 Parkin is a traditional bonfire night treat in Lancashire and this recipe unlike quite a lot of other recipes this immediately has that essential sticky quality that a good parkin needs, easily made gluten free this is also an ideal treat for those unexpected trick or treaters on Halloween.
Featuring a warming mixture of spices and lots of lovely treacly flavours and its flavor improves even further with keeping.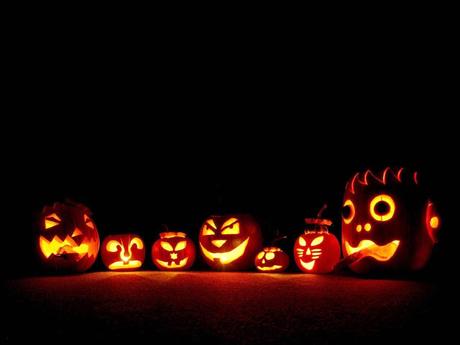 What you need
125g butter or quality margarine
125g dark brown sugar
220g treacle
1/2 tsp bicarbonate of soda
150g plain flour (gluten free works fine)
2 heaped tsp ground ginger
1/2 tsp of freshly ground nutmeg
Good pinch of ground cloves
1 tsp baking powder
200g oatmeal (fine or medium - ensure gluten free if necessary)
60ml of skimmed milk
9" by 9" square tin, lined with baking parchment
What you do
Preheat your oven to 150c (fan) or 170c (std oven)
In a large saucepan, melt the butter, sugar and treacle, once melted add the bicarbonate of soda and allow to cool slightly.
In a large baking bowl, place the flour, Ginger, nutmeg, cloves,oatmeal and baking powder. Mix well together and then add the melted treacle mixture
Stir together and add the milk, mix until you have a very loose liquid cake batter.
Pour into the prepared tin and bake for about 50 minutes or so until a cocktail stick comes out of the cake clean.
Cool in the tin until its safe to handle (normally about 30 mins) and then cool fully on a wire rack
Cut into squares to serve, stores well wrapped in an airtight tin.