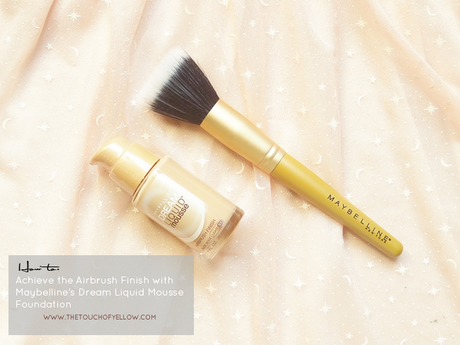 Applying foundation can be a little tricky. We always envy the flawless-looking skin of the celebrities and try our best to make our foundation as perfect as possible. However, when doing so, we end up using too much products – primer, concealer, and two layers of foundation. That's when Airbrush Makeup step into the picture. Airbrush tools can be a little pricey, and not everyone can afford it.
What if I tell you that you can achieve the perfect airbrush finish for as low as P599? Well, Maybelline made it possible with their Dream Liquid Mousse Foundation! With Dream Liquid Mousse, you get all the benefits of professional airbrush makeup, plus more, for only 7% of the price. They also have a Duo Fibre Brush to help you achieve the flawless skin!
To help you achieve the perfect airbrush finish look, simply follow these 4 easy steps & tips:
STEP 1: PREP YOUR FACE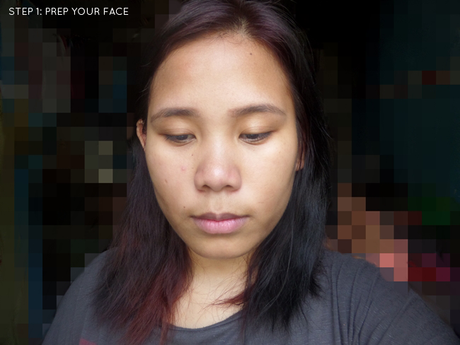 Make sure that your skin is clean and moisturized before you begin.
TIP:  Wait at least 5 minutes before you apply the foundation. Let the moisturizer sink in so that you can easily blend the foundation on your skin.
STEP 2: PRIME UP!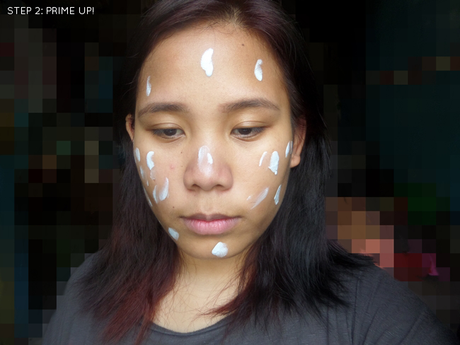 Do not forget to do this part if you want your foundation to last. You don't want your perfect airbrush finish to stay for only 3 hours, wouldn't you?
TIP: You don't need to apply too much primer. As a matter of fact, you only need a pea-sized amount. Dab it all over your face, and then remove the excess if you feel like you have enough for your face. Or you'll end up like me, putting on too much primer and trying to blend it for almost 2 minutes. LOL
TIP 2: Before you apply the foundation after using a primer, use your hands 
STEP 3: APPLY FOUNDATION & STIPPLE IT THE RIGHT WAY!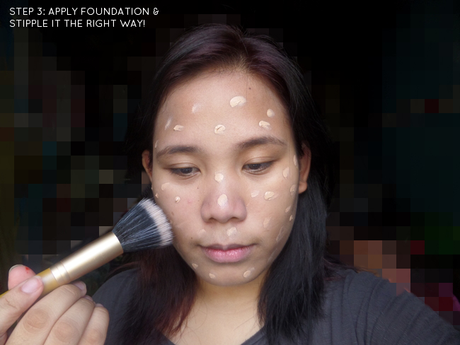 Using the Maybelline's Duo Fibre Brush, apply the foundation all over your face. Don't use too much foundation. Keep it light. And oh, don't forget your neck, you always want to blend.

J


TIP: Start in the middle part of your face and work the way out. Blend it all over your face to achieve the airbrush finish.
TIP 2: Apply your concealer after the foundation to keep it crease-free.
STEP 4: SET, SET, SET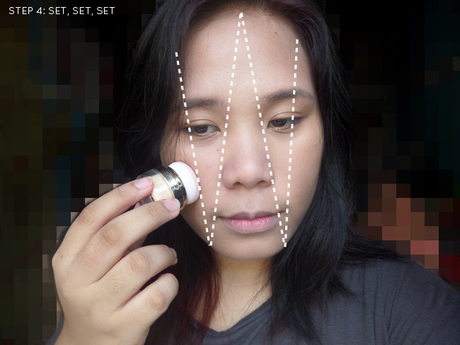 Finish your foundation by setting it with powder.
TIP: Dab your setting powder (preferably translucent one) on in a W motion.
AND.. YOU'RE DONE! You can now go on with the rest of your makeup.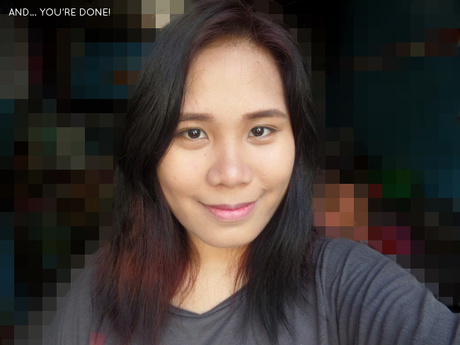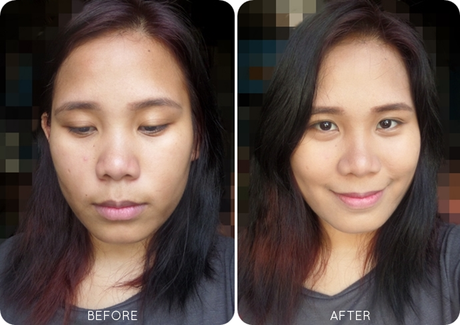 There you go! Maybelline Dream Liquid Mousse feels very light, looks really light and it's awesome! As far as I can tell, I really did manage to achieve the perfect-airbrush-finish like with this foundation. Of course, it is not exactly the same when using the real airbrush makeup but it's there.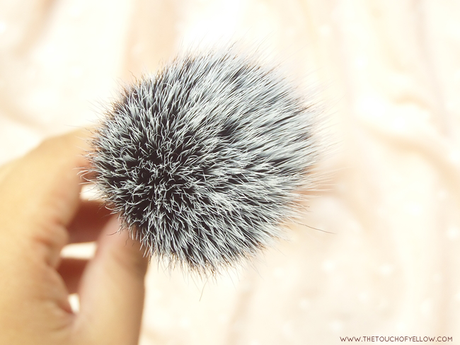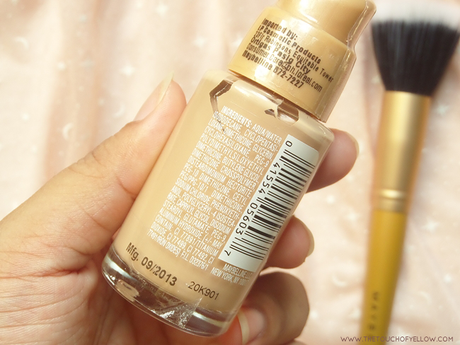 Want to achieve the same effect? Well, you can! The Dream Liquid Mousse sells for only P599 (SRP), and with a minimum purchase of P799 inclusive of the Dream Liquid Mousse, they can get a FREE Duo Fibre Brush* for the same perfect results! 


#airbrushedlookeveryday




xoxo, M.

FOLLOW ME ON: FACEBOOK | TWITTER | GOOGLE+ | BLOGLOVIN | INSTAGRAM