Stephen Moyer has been voted onto GQ's Most Stylish Men Of The Week list. Stephen is at the #2 position, right behind President Obama. Not too bad I'd say to be right after the President on a stylish lists.
Here's what they had to say about our favorite actor:
The look is "glamour" – and we don't mean the one on his face.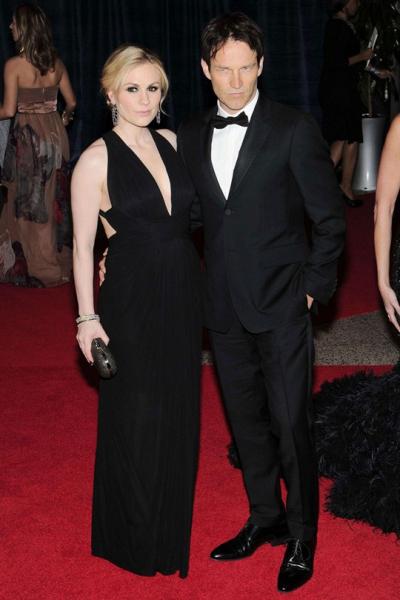 source: gq-magazine.co.uk