The perfect ending to a day of luxuriating in the expansive JW Marriott Phuket Resort & Spa was steak night at its Andaman Grill. Earlier the same day, the resort's new executive sous chef, David Morell, greeted me over lunch and said he was preparing to surprise me. And surprised I was—the management did a right move of getting him on board. Read more…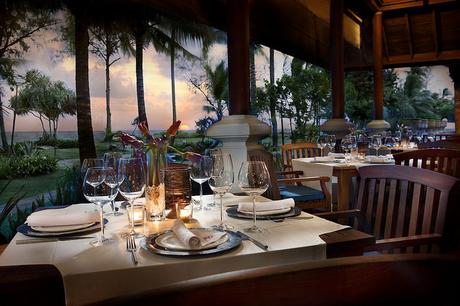 THE RESTAURANT
Andaman Grill takes advantage of the sea by providing its patrons with a dramatic panorama. Its interiors are rather simple, yet its ambiance at night, accompanied by the whirr of waves crashing and feel of the sea breeze wafting, is dramatic and gorgeous.
Cooking for me that night was the resort's Executive Sous Chef, David Morell, who just started his stint last December. A German native, he has served kitchens in Germany, China, and Thailand and has worked with Michelin-starred chef Thomas Neeser.
THE MENU
Being located in a luxury resort, its items off the grill are, of course, fine meats and seafood. These are complemented by an extensive array of starters and a long wine list.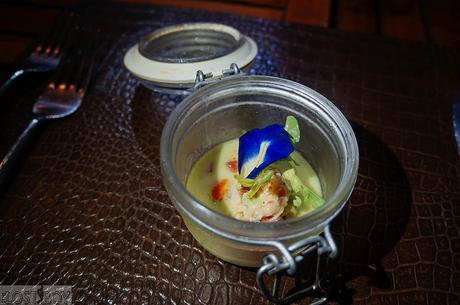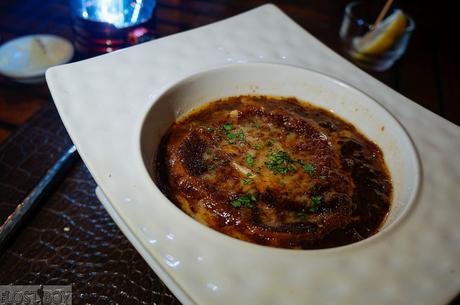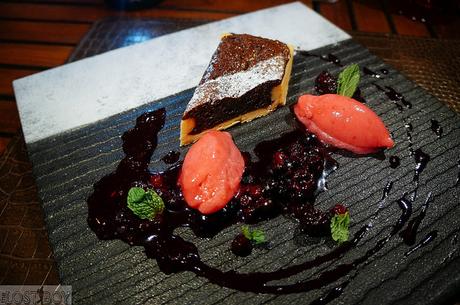 OUR FAVORITES
Chef David's Traditional Cocktail of Atlantic Lobster, composed of Boston lobster marinated with cocktail sauce, iceberg lettuce, and avocado, was refreshingly enjoyable. I gave it plus points, for it wasn't heavy on the dressing, making the natural taste of the lobster stand out.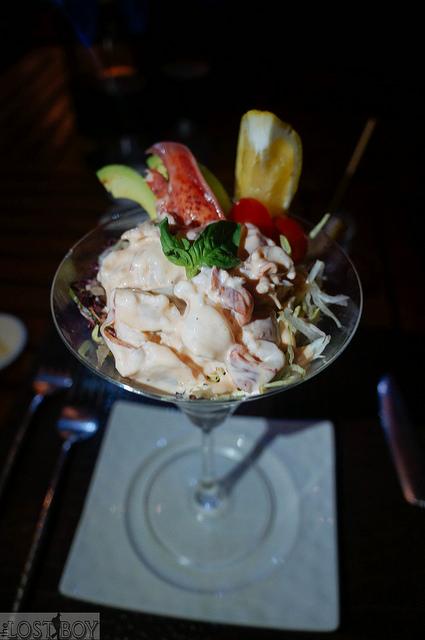 To be honest, I don't prefer tenderloin as a steak, since it can be chewy. But Chef David won me over when he grilled for me a beautiful "Sanuki" Olive-fed Japanese Wagyu Beef Tenderloin, which was succulent, flavorful, and excellently marbled. It was served with a nice port wine shallot jus, as well as roasted baby potatoes and young broccoli.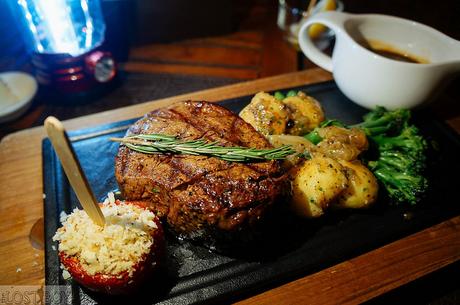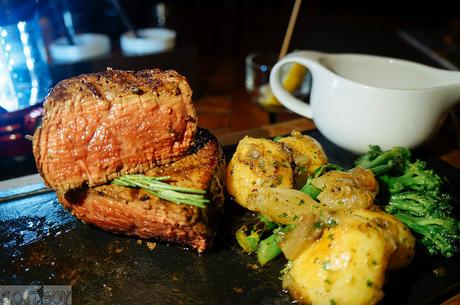 VALUE FOR MONEY
There's no denying that prized meats and imported seafood when had at a high-end place cost much, but Chef David does a great job cooking that one would forget about the price.
ANDAMAN GRILL
JW Marriott Phuket Resort & Spa, Mai Khao, Talang, Phuket, Thailand
Telephone: +66 76 338 000
Email: [email protected]
Website: www.jwmarriottphuketresort.com
Social Media: Facebook, Twitter, and Instagram