This shop has been compensated by Collective Bias, Inc. and its advertiser. All opinions are mine alone. #BalanceRewards #CollectiveBias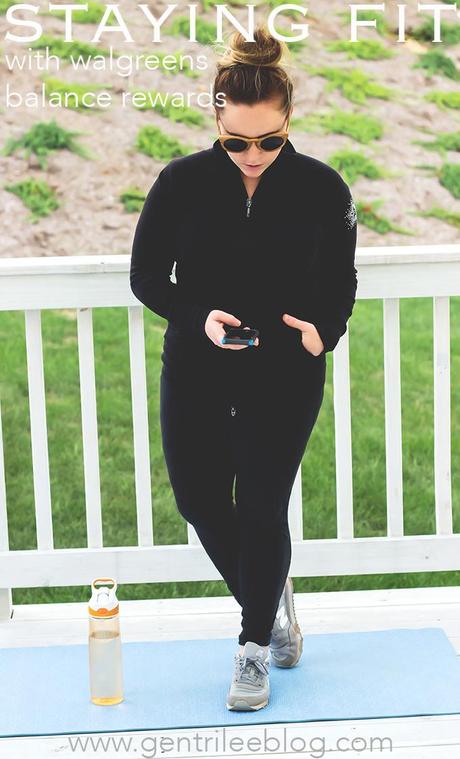 While browsing my Walgreens Balance Rewards App (which is a great tool for all of my pharmacy needs while rewarding me with points when I use it!) I came across the healthy choices section. I am definitely someone who goes through spurts of high and low activity, I just can't seem to find my balance with living a completely healthy lifestyle. But thanks to the Walgreens Balance Rewards app, I am on the right track! You can download it in the app store and it is a great companion for your health goals. But that is not all, my friends- Walgreens doesn't just want to encourage you to live a healthier life, they want to reward you for it! Tis true! Whenever you use the app to journal your physical activity, Walgreens adds Balance Rewards points to your account! That is almoooost like getting paid to be healthy, and who would say no to that?
One of my favorite ways to stay healthy- mentally, physically, and spiritually- is meditation. I've been doing it every day for a few months now and I wish I could properly convey the difference it's made in my life. I feel truly happy, I can handle stress like never before, and I have a huge increase in control over my mind. Another way I like to stay healthy is through dance. I grew up dancing but it has been a couple years since I have been on the dance floor. My sister recently invited me to join a local ballet class and it is a blast! I am also hoping to take some classes at the community center- yoga, zumba, whatever they offer (this is a small town, so my options might be very limited), and walking is something I try to do daily- whether alone or with my sister's dog (it's good for the body, mind, and spirit). I am also hoping to hurry and get in a paddle boarding session on the bay before it gets too cold (living near an ocean is fun)!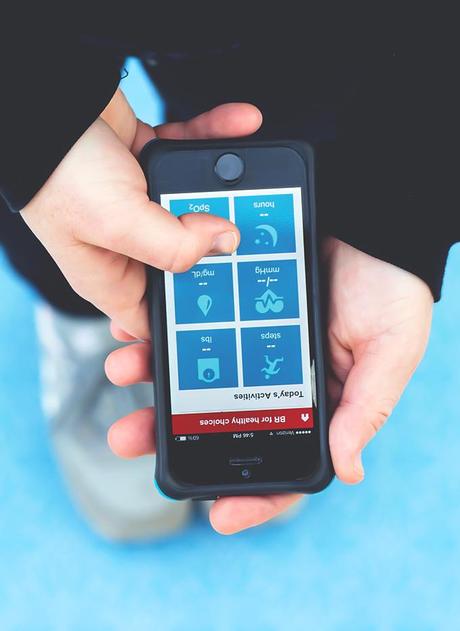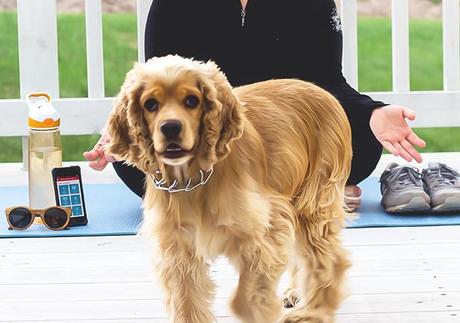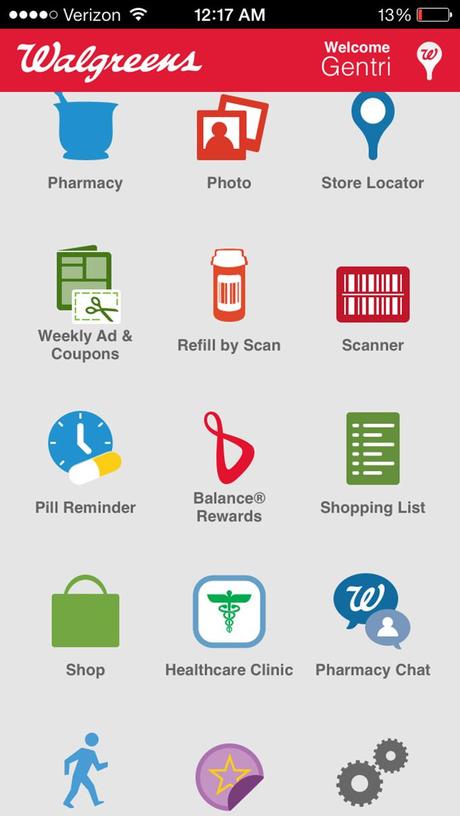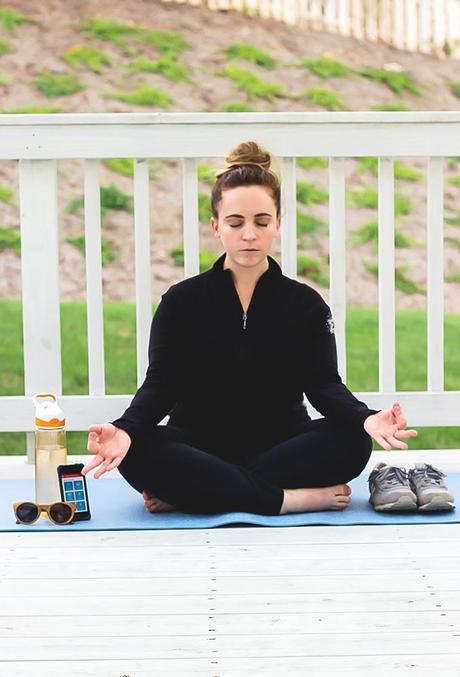 If you've been looking for that kick to get you started towards a healthier life, I definitely recommend downloading this app. It offers a wide range of rewardable activities which will help you with your wellness plan- not just your physical health goals. You can also sync it with your other wellness apps and devices to log your daily activity!
Do you currently use the Balance Rewards App? What are some of your favorite wellness apps?