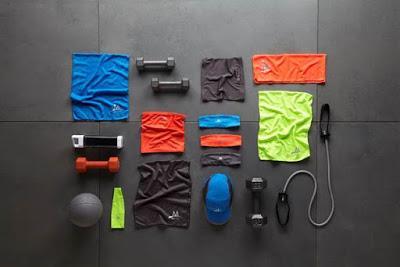 Having lived in South Florida for almost 30 years, I've become accustomed to the heat, but I have to admit that this summer has been particularly humid! A friend and I have a regular walking routine, and some days the heat is just brutal. Fortunately, MISSION Athletecare has a fantastic line of EnduraCool Instant Cooling Gear and Accessories that are ideal for helping me stay cool in the heat, during exercise, or anytime I feel the need to cool off. Check out all of the wonderful products shown on this page. They include:


Cooling Towels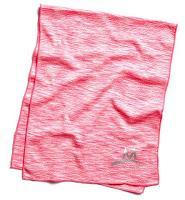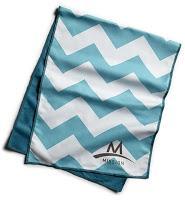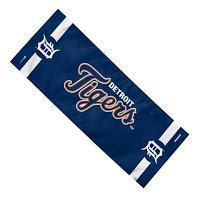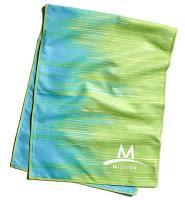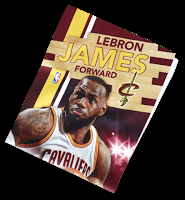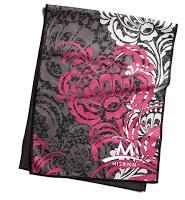 MISSION Athletecare has an enormous selection of cooling towels in every color and design you can imagine. I've shown just a few above, but be sure to click on the link to see the full selection. This patented technology cools you instantly when wet -- to 30 degrees below the average body temperature. It also provides UPF 50 protection and is odor resistant. Just wet the towel, snap it 3-5 times to activate it, and it starts working in 1-2 minutes. These towels are so refreshing during and after my walk. They're also ideal for my son after a long baseball game in the heat!


Cooling Hats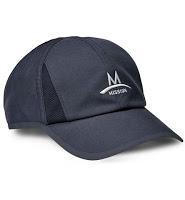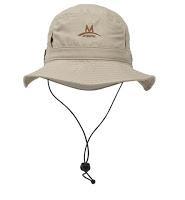 My husband is a big fan of the MISSION Athletecare cooling hats. He does a lot of yard work, coaches baseball and works out at the gym, so he's often wearing a hat anyway. He likes the baseball-style hat (available in several colors and patterns), but there's also an awesome bucket hat, as you can see above.


Cooling Headbands and Bandanas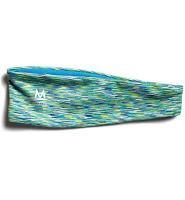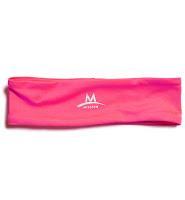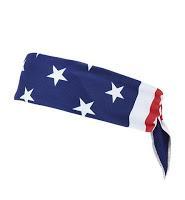 Who says you can't be fashionable when you're sweaty? These cooling headbands are adorable and are available in multiple colors and patterns to match or coordinate with your workout clothes. And, of course, they help to keep you cool! The bandana shown above can be worn around your head or neck.


Cooling Wristbands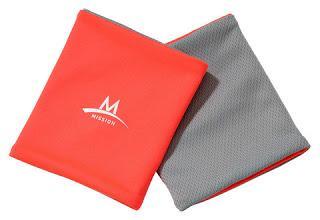 Got a soccer or basketball player in the family? Keep cool during any sport with a cooling wristband. Unlike a towel, they can be used while playing because they won't fall off, and kids think they're awesome!
My boys wish they had taken all of these cooling products with them to Scout camp last summer when they spent a full week outdoors in the summer heat. You can bet they'll be included with their gear next year!
I am also amazed at the low, low prices on these items. It makes it easy to pick up cooling products for the whole family! Visit www.missionathletecare.com to see the full line of EnduraCool Instant Cooling Gear and Accessories from MISSION Athletecare.


Disclosure: I received complimentary product samples to facilitate my honest review.