Stassi Schroeder's #metoo Critique Made Advertisers Go #GirlBai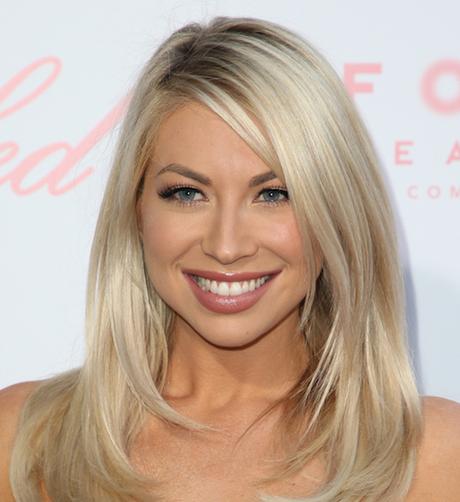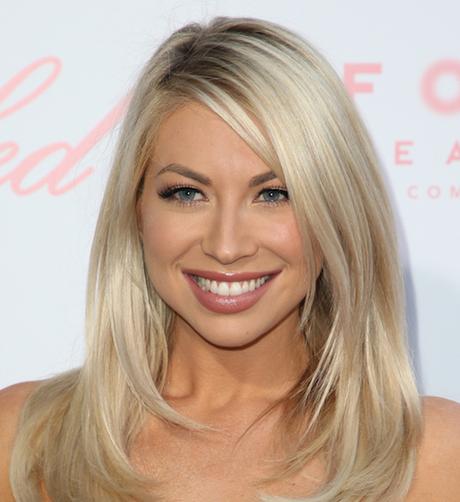 For all five of us who make time each week to drool in front of the couch and watch Vanderpump Rules, it should come as no shock that Stassi Schroeder is up to some shit stirring. But unlike when she does it with the bus boys and cocktail waitresses at Sur, this time advertisers are having the last laugh.
People reports Stassi made snide remarks on her Straight Up With Stassi podcast about women who have come forward to accuse men of sexual harassment in the #metoo social media campaign. The podcast episode has since been deleted, but listeners allege she mocked those who have been assaulted and the campaign itself. For a while there, Stassi was cruising down denial with this defense:
"Hold up. There is ZERO bashing, & I repeat myself 3726 times how I feel the whole media frenzy has taken away from the victims who were truly assaulted. You may be misinterpreting my point, because we had the best intentions w/ this episode."
She then tweeted out a favorite defense of Real Housewives of Everywhere in that what she said was taken out of context:
About 5 ppl heard this podcast & everyone else read ONE quote without the backstory or context of a TWO hour episode. pic.twitter.com/23EMPZpcMU

— Stassi Schroeder (@stassi) November 25, 2017
But then her advertisers started to jump ship. Rent the Runway, Simple Contacts, and Framebridge all cancelled their advertising contracts, which I imagine was paid in $25 Amazon gift cards since, well, it's a Stassi podcast, but what do I know?! Because money, or lack thereof, talks, she finally gave an apology on her website:
"My intentions with this latest episode got lost with some of the comments I made that were insensitive and thoughtless. Before I explain my intent, I want to WHOLLY apologize for the flippant remarks where I said that no one could make me go down on someone, where I said it is easy to say no, and where I said it's easy to not go to someone's hotel room alone. I don't know what each individual woman was being put through in each instance. That was inexcusable and reckless of me."
If anything, this comes expertly timed to explain why Stassi is suddenly so poor this upcoming season that she has to wash the dishes at each of Lisa Vanderpump's restaurants to finance her bitchy drag queen persona. Win-win for us viewers!
Pic: Wenn.com
Source: Stassi Schroeder's #metoo Critique Made Advertisers Go #GirlBai
4 total views, 4 views today