Something new here on A Bit Of Lux: a guest post! This is by Sarita Rao – a British writer and recent arrival to Luxembourg – covering a topic dear to most would-be transplants' hearts: grocery shopping. It's by no means exhaustive, the mighty Auchan we all know and (sort of) love is still on Sarita's 'to do' list, but her take provides a humorous insight into what grocery shopping is like for new residents of the Grand Duchy:
When John Lennon wrote Starting Over about Yoko Ono and a troubled marriage, I bet he didn't think it would be used as the intro for a guest blogger on this site. But coming to Luxembourg from London has been just that. Starting life all over again. Getting used to new people, places, and languages, and finding out how they do things around here.
In the three months I've been here I've managed to drive on the other side of the road without hitting a Belgian driver, paid electricity bills in my disgustingly disjointed French, and got to grips with the EU school system in Mamer, which was written by someone who clearly never had children.
The one thing I haven't been able to fathom is grocery shopping. Back in Blighty, the weekly shop consisted of a late night trolley dash to the Sainsburys hypermarket at the end of my road at about 9pm on a Thursday night. I would rush around picking up as many multi-buys as is humanly possible, but with a familiarity of the products on every aisle that I now see was quite comforting. Then I'd pay for it, hand over my Nectar loyalty card, and bingo, the whole exercise was over and done with by 10pm. Over here I've found things quite different.
First of all, I seem to have to visit about five supermarkets a week for everything I need at a price I can afford. Secondly, filling up your trolley to brimming is just not the etiquette here. And thirdly, I am just plain baffled by the number of stick-on coupons (do they have to make them so tiny) and loyalty cards I have to carry around. My purse is brimming with Cactus, Carrefour, Delhaize and Cora cards and accompanying money off tickets. Which, of course, I can't find when I get to the till.
I haven't worked out a way to cut down on the shopping trips yet, although I read in another blog you should pick two supermarkets, stick to them and face the consequences. Probably good advice, but since I seem to need to buy bread every day – I tried getting several baguettes in one go but they were more like baseball bats after two days – here's my take on which supermarkets are good for what, and also where to get that 'tut' from (by which I mean, sticker books, plastic toys, colouring pens, cheap Christmas cards and decorations):
Cora – The housewives' favorite and probably the closest to supermarkets back home in the UK because of its own-brand items. Good for the weekly shop of staples, although I find the fruit and veg goes off quickly and they don't have the best choice of this. Great for all those chocolate brioche, waffles and mini biscuit packets the kids take to school in their snack boxes, and passable on cleaning products and washing powder. The wine selection is usually thorough, although you'll need a few hours if you want to go around that section properly.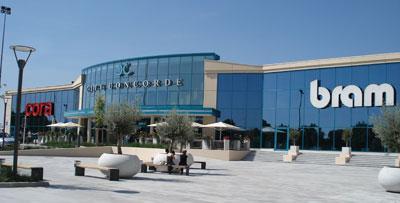 Delhaize –reasonable prices for the basics at this Belgian brand, but also the place to go if you don't want to pay an arm and a leg for things you can buy cheaply back home including shortbread biscuits – my six-year old is addicted to these – and Thai curry paste (that's for me, not her). Look out for their end of season wine offers too. I've got some very passable cremants for less than 4 euros here.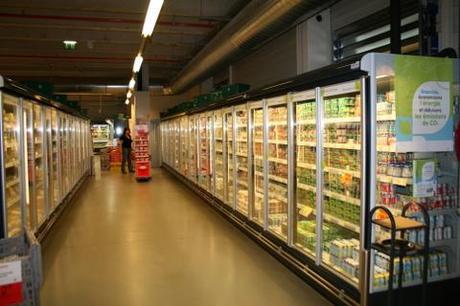 Cactus – there is a new one right opposite my house but I don't go there too often because Cactus is expensive. It's the Waitrose of Luxembourg , which probably means the house prices in this post code are about to rocket. Worth the odd visit for 'deals', as they appear to have cornered the market in multi-buys for shampoo and biscuits. Seasonal vegetables are amazingly cheap here – I bought a big floret of broccoli for 90 cents and two aubergines for Euro 1.20 last week. It is also the only supermarket that stocks strawberry milk powder because I have the only two kids in Luxembourg who don't drink chocolate milk.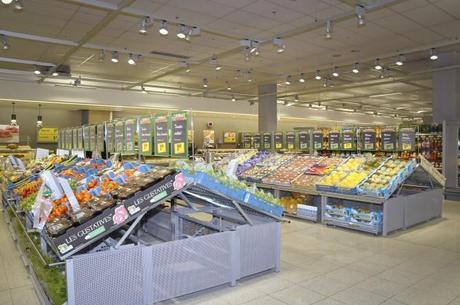 Lidl – just like the ones at home but with a continental feel. I am not sure I like the depot feel of having everything stacked up but this is the place for cheap but edible chocolate and also for nappies. We've had to temporarily cut our visits to the one in Betrange since my four year old had to do an emergency poo in the car park (there are no toilets here), in front of what must be Luxembourg's only drunken tramp, who had chosen the Traffic car park as his hangout for the day. (And yes, Traffic is not a bad place for cheap toys, cheap clothes and the odd bottle of Herbal Essences conditioner).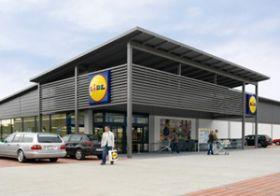 Carrefour – an option perhaps best suited to people situated in the west of Luxembourg, close to Arlon (I live just 12km away), though this one is distinctly down-at-heel.  That said Carrefour has its advantages, mostly in the shape of ridiculously cheap Belgian meat (which is where most meat in Luxembourg seems to be from). If you're planning a barbeque this is the place to stock up on steaks, burgers and sausages. It is also THE place for getting the kids' crap food. By which I mean Frosties breakfast bars, cheez dippers (aka pic a croq), sirops to make squash with, at very cheap prices.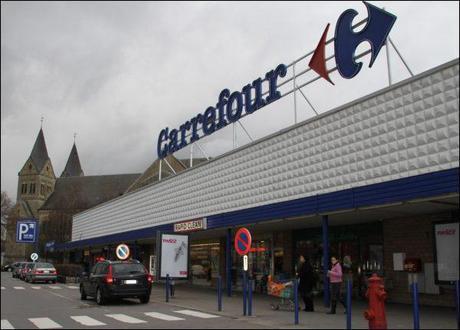 Action – my greatest find to date, although not strictly a supermarket. Nonetheless, it is worth the trip down the A6 to Messancy (the next exit after IKEA).  What a place; like an Aladdin's cave. For me the ubiquitous pound shop in southeast London has become a family institution. It was where I took my kids on rainy days to buy cheap hair bands, sticker books, plastic dolls that fell apart in two days, cheap Halloween, Christmas and Easter decorations and the list goes on. The pound shop was the sort of shop you left with two heavy carrier bags of stuff that cost just ten Euros.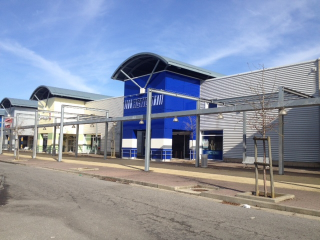 I felt quite lost when I discovered that Luxembourgers hadn't experienced the delight of shops that sell things designed to last you a few days (or even hours) at rock bottom prices. To me the pound shop symbolises everything that's good and bad about capitalism. You find yourself buying non-essentials, I'm thinking here of feather boas and over-sized sunglasses, because they are all less than a pound. You don't need them and, for sure, some poor Chinese person has been making these all day in a darkened factory for a few Yuan a day, but still you buy them.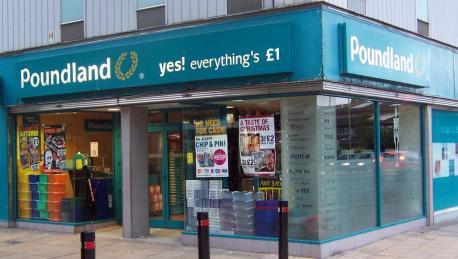 I guess the people of Luxembourg buy things that are solid and built for life. And they are willing to pay a reasonable price for them. But if, like me, you fancy blowing 50 Euros on bags full of fake stick- on jewels, pony charm bracelets and yes, an unbelievable nativity scene snow globe – all for less than a euro, head straight to Action. (Follow the signs for Messancy from the motorway and get off at the Cora shopping centre).
Sarita Rao
Do you have any great shopping tips you'd like to share with other readers? Write a comment below!