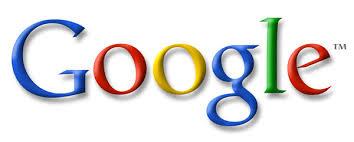 Last year we published an article on the "Most expensive keywords in AdWords for 2017″
The report was courtesy of WordStream. Number 2 on that list was Bail Bonds at $58.00 + per click.
Google decided to ban all ads for bail bonds services. This will go in effect starting July 1, From their blog:
At Google, we take seriously our responsibility to help create and sustain an advertising ecosystem that works for everyone. Our ads are meant to connect users with relevant businesses, products and services, and we have strict policies to keep misleading or harmful ads off of our platforms—in fact, we removed 3.2 billion bad ads last year alone. Today, we're announcing a new policy to prohibit ads that promote bail bond services from our platforms. Studies show that for-profit bail bond providers make most of their revenue from communities of color and low income neighborhoods when they are at their most vulnerable, including through opaque financing offers that can keep people in debt for months or years.

We made this decision based on our commitment to protect our users from deceptive or harmful products, but the issue of bail bond reform has drawn support from a wide range of groups and organizations who have shared their work and perspectives with us, including the Essie Justice Group, Koch Industries, Color of Change and many civil and human rights organizations who have worked on the reform of our criminal justice system for many years.