Yesterday night at 3 AM I was thinking that what is the main difference between my life and a Super Star's Life.I ended up with a result that main differences are:
My Life:
1-Less Financial Resources.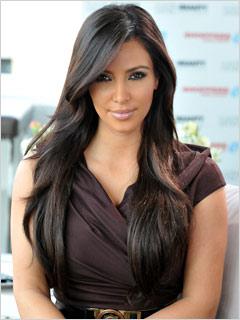 2-Enough time for me and family.
3-Less Tensions.
4-I sleep well and awake well.
5-No pain—No gain.
6-Never put of till tomorrow what you can do today.
6-Less thirst for Fame and Public appearance.
7-I don't need publicity or media campaign to make myself prominent .
8-No need to fight to meet the challenges from competitors.
9-No bank loans.
10-No side businesses AND rivalry.
If you reverse all the points ..You will find everything Stars have...
Then I tried to satisfy my mind by finding some arguments from these great sayings :
·
·

  
Any intelligent fool can make things bigger, more complex, and more violent.  It takes a touch of genius - and a lot of courage - to move in the opposite direction.  ~E.F. Schumacher
(Thanks, Arly)
·

  

Everything should be made as simple as possible, but not simpler.  ~Albert Einstein

, possibly a paraphrase by Roger Sessions
Life is really simple, but we insist on making it complicated.  ~Confucius
·

      
At last I thought Human being will not be satisfied ever either with all the needs and extras in life or without all of them .
After all the formal talk above,let me tell you that ..may be Stars have something which is don't have…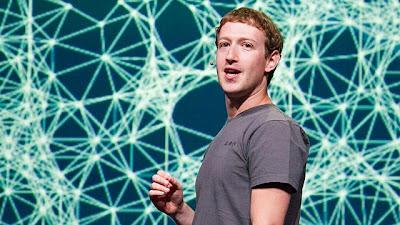 May be there is some deficiency  within me ..
May be…May be…This is true that People love them because they are stars .....