Hi Huneybees,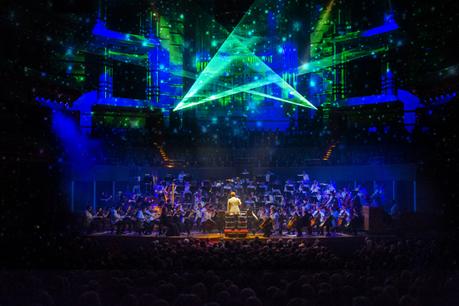 Join me - Darth Huney to the Galaxy Far, Far Away this March as the MasterCard Theatres at Marina Bay Sands gets transformed for a musical voyage 

through a galaxy of well known film scores 

of John Williams

 with electrifying multi-coloured light, laser displays and a pyrotechnic finale
Hailing direct from the UK, Star Wars and Beyond, The Iconic Film Scores of John Williams will open in March 2016 for 3 shows only. Film scores of John Williams have been accompanying us through the moments of ups and downs as we watch the iconic movies like Jaws, Jurassic Park, E.T, Harry Potter, Superman and one of the most epic scores of all time -Star Wars!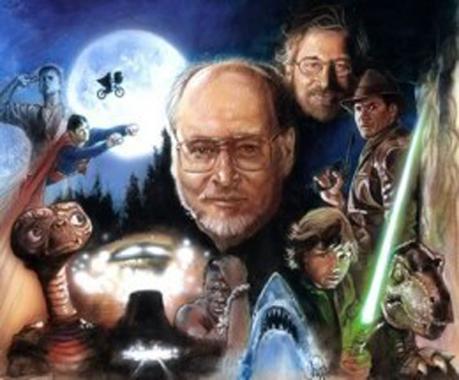 Photo Credits: hubpages.com
John Williams, an American composer, conductor, and pianist with a career spanning over six decades, has composed all these popular and recognizable film scores in cinematic history and these magnificent music masterpieces remain as popular today. Just a note from the pieces, you can already relive that moment when Dinosaurs first hit the screen, when that big shark had its mouth wide open hungry for 'food' or that favorite moment of mine - when Luke Skywalker racing through the Death Star maze as he avoids and attacks those TIE fighters!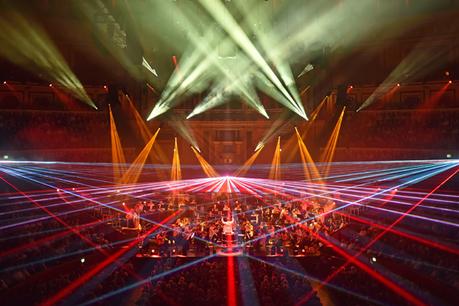 The 
Star Wars and Beyond, The Iconic Film Scores of John Williams
is presented by
Base Entertainment and staged in association with Raymond Gubbay Ltd to bring each piece of music scores to life by a magnificent light and laser display stunningly programmed to perfectly complement each musical score. 
This spectacular lighting display is designed by Durham Marenghi who has recently been appointed as the lighting designer for the Rio 2016 Olympic Opening and Closing Ceremonies and the concert will be introduced and conducted by the irrepressible showman Anthony Inglis, taking charge of the full 80 piece Singapore Metropolitan Festival Orchestra.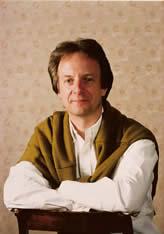 Anthony Inglis, has been described in the UK press as "one of Britain's most popular conductors" (Manchester Evening News). Upon leaving Marlborough College, he studied music at The Royal College of Music and now leads a busy international conducting career, appearing with some of the greatest orchestras in concert halls and recording studios around the world, including the Royal Albert Hall, where with over 250 conducting performances to his credit, he has been credited as the most frequent visiting artist. Among the orchestras he has conducted are the four main London independent orchestras (LSO, RPO, LPO and Philharmonia), all the British independent and most BBC orchestras, the Melbourne, Sydney, Gothenburg, Singapore symphony orchestras and the Warsaw and Israel Philharmonic Orchestras.  He is currently Music Director of The National Symphony Orchestra in London and is Music Supervisor/Consultant for The Phantom of the Opera at Her Majesty's Theatre, a show he has been with for 27 years. For more information visit:http://www.anthonyinglis.com/ .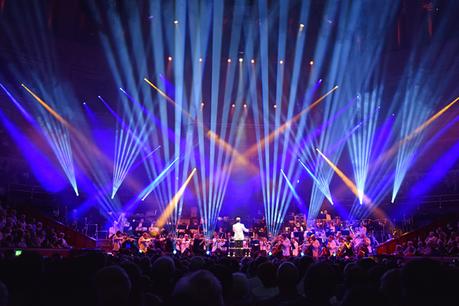 TICKETING AND SHOW INFORMATION
Dates: 11-12 March 2016
Venue:  MasterCard Theatres at Marina Bay Sands
Orchestra:  UK based Anthony Inglis with the Singapore Metropolitan Festival Orchestra
PERFORMANCE TIMES: 
Friday 7:30pm
Saturday: 2:00pm and 7:30pm
TICKET PRICE:  
From S$65
* Excludes the booking fee of SGD$4 per ticket
BOOKINGS: 
INTERNET:  www.MarinaBaySands.com/ticketing or www.sistic.com.sg
PHONE:   +65 6688 8826
IN PERSON AT:    
Marina Bay Sands Box Offices (Museum, Theatres, SkyPark, Retail Mall and Hotel Tower 1 Lobby).
For more information please log onto - www.MarinaBaySands.com
For exciting ticket package options including accommodation at Marina Bay Sands please visit:www.marinabaysands.com/packages.
So, be sure to get your tickets early as there are only 3 shows!
May the Force be with you! =)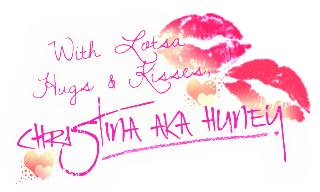 Don't forget to stay tuned to my blog / like my blog's Facebook page / follow me @huney_84 on Twitter & Instagram  for the latest updates!http://www.huneyzworld.blogspot.com