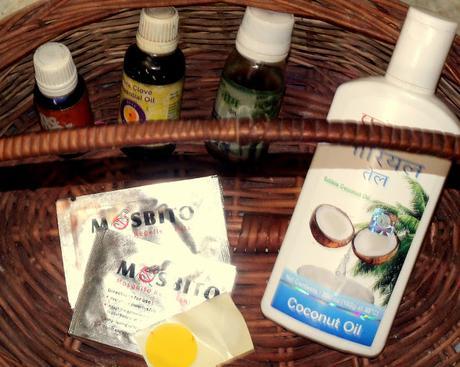 How would it feel if you see a 3 year old who has allergies due to mosquito bites- red, big bums that spread and get bigger as they are scratched? Not really good. And if you're a mother, then it will probably break your heart. On top of it - you don't like applying those OTC counters. This is my story!
Reet catches bad skin allergies due to mosquito bites and I am not new to this as I have experienced it when I was young. I have realized that I cannot stop mosquitoes from biting because one second out with bare skin and they will probably catch us.
I also tried buying those expensive patches but they failed.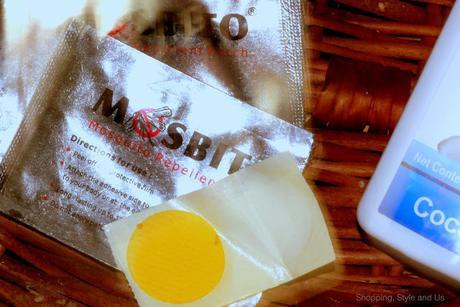 Mosbito Mosquito Repellent Patches
These patches are easy to use, lasts for 12 hours (I guarantee) and 100% natural(as it claims). These claims are as mentioned on the site. But I experienced more benefits like the glue of these patches are really effective and does not stain clothes until I used it on Reet's uniform. I still got to know why! These are really effective and I can see mosquitoes trying to approach but they just steer away. Knowing the fact that it has least chemical if not 100% natural, makes me feel really relaxed. I am guilty of not using it all the time and not keeping an extra stock of Mosbito patches  now when it is sold out on joy by nature. It has 4.5 + ratings on site and they are out of stock.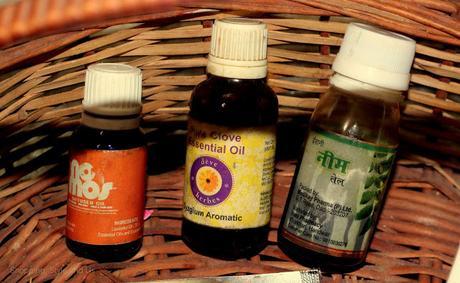 Isha Shoppe No Mos Citronella Diffuser Oil
Before I start with this, I just want to mention that it is not available on Joy by Nature anymore. But I would still continue to say that this is my first ever citronella oil and I am really impressed with it. I can say that it is made of highly conncentrated quality oil and the purity must be really top-notch because just 2 drops are sufficient to use with water for 4-5 times that means it lasted for almost 4-5 hours. The fragrance is strong, but nobody in family found it too strong to bear. We rathher like the aroma. While I am writing this post, I am placing my order on www.greenbazaar.com
 because this is the only site where it is available along with two more prodcts - a room spray and a floor mop liquid: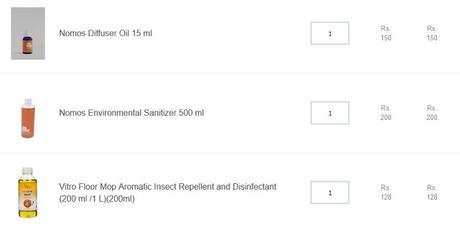 DIY Oil Mix To Repel Mosquitos Naturally and Cure Mosquito Bites
Okay! so this DIY Oil Mix is totally my composition that if I should get patented. (Laughing!) So, one day, Reet being her usual self because of mosquito bites (remember? I am guilty f not using the pacth all the time) scratching her legs. Not agood sight and it hurts being a mom and seeing your kid suffering like this. I knew that it is happening for 2 reasons - 
1. Mosquito bites, of course!
2. Dryness. I used coconut oil by Patanjali that mositurizes the skin really well.
Third, I knew that if she would keep scratching it will get worse so I wanted an antibacterial, antifungal natural options. That was this Iraani neem oil for me that I had bought from the nearest grocery store( when I had no reasons to. ) because I know neem oil can be beneficial at times. And this was the day when this neem oil had to be loyal to me. 
Fourth, I wanted another oil that had a little aroma in it, okay! a little too much aroma in it. Plus it given tingly feel on the skin, which I thought would cancel-out the itchiness Reet was already feeling. I seriously do not know why I thought like that but I knew I had clove oil (by Deves Herbes) that I could use.
And bam! It worked like a charm.
You know what it did? Reet actually stopped scratching herself, slept peacefully and the next day in the morning I woke up to dried mosquito bites. Oh my God! I was so happy and felt like I won a big fight.
So, I used it on myself (I could have done it earlier that I am used to of doing. I always test, taste and try everything on myself before I use it on her) and I realized that it doesn't give you much relief from itchiness instantly but it definitely reduces it as the time passes. On top, it actually repels the mosquitoes.
So guys, you must try and let me know how it works for you. Below is the composition that I am giving away for free, hahaha!!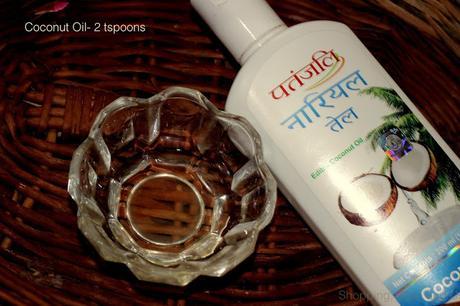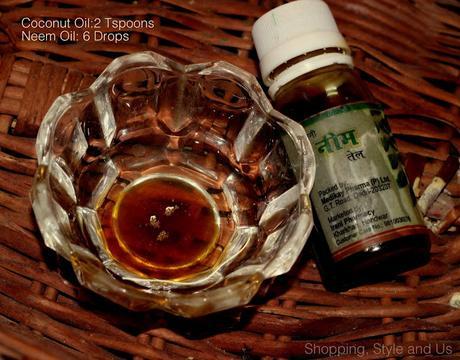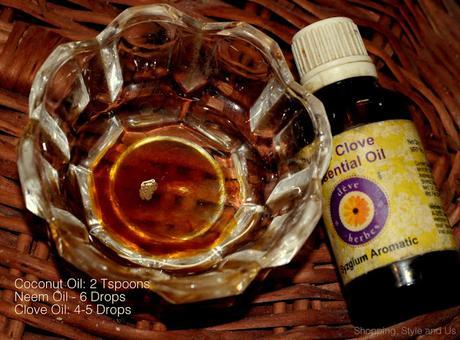 And if it works for you then do tell the world about it by sharing the image below: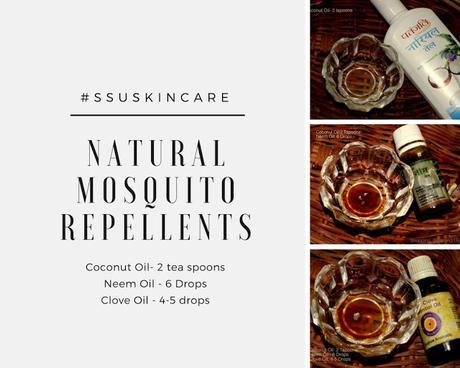 Love and Light




JMS




Join Us

  : NEWSLETTER | FACEBOOK | TWITTER |  GOOGLE+ 
*This post may contain affiliate links, products sent by brand/PR for consideration, paid content. Disclosure Policy.