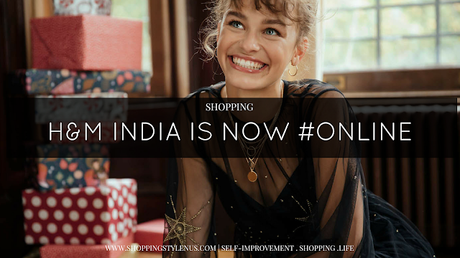 SSU is excited to break the news here on the blog that H&M India is now available online!! Yay! It opens its online store on 15th March, 2018 and we can't be quiet about it. You can enjoy shopping for everybody -- as men, women and kids collection are available for shopping. Now, you can enjoy H&M in the comfort of your house. Can I say the room and the hot cup of tea!!
For them who don't know, H&M is a lifestyle brand from The United States opened its stores in 2015.
The brand H&M offers fashion and quality at the best price in a sustainable way for women, men, teenagers and children. The range includes everything from sparkling gala outfits and exclusive designer collaborations to everyday basics and high-performance yoga wear to help fashion fans across the world dress their personal style.
H&M Online Deals, Discounts and Other Fun Stuff
H&M India Collection is Also Available Through App for iOS and Android Users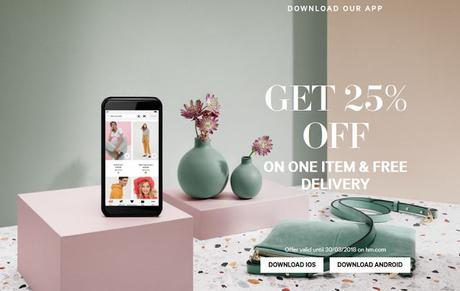 H&M App on ios
H&M App on Android
H&M India Online Discounts and Offers

To commemorate its online presence, H&M India is offering 50% discount until 21st of March.
You can avail 25% discount by singing-up on the site.( I have already done that!)
Once you're done with shopping by using deals and discounts, enjoy other stuff on the site. H&M Magazine is so fun and full of interesting tips and tricks on fashion, beauty and lifestyle.  I am hooked! So will you!!
SSU Faves From H&M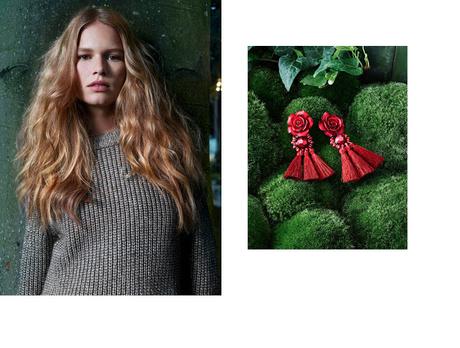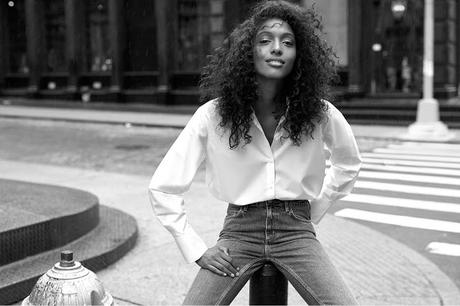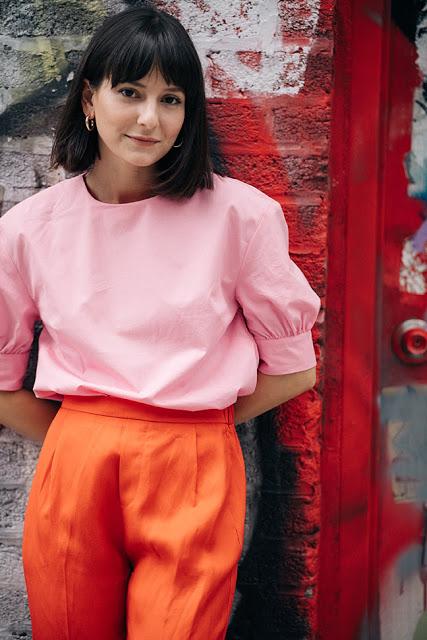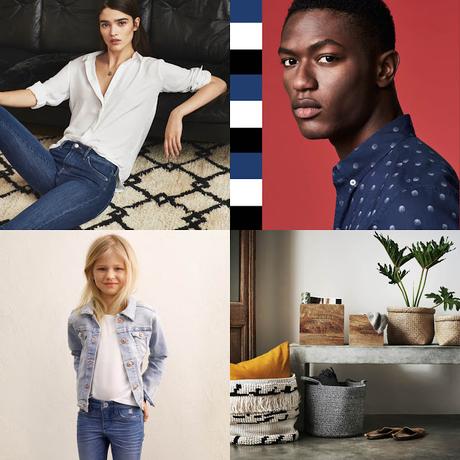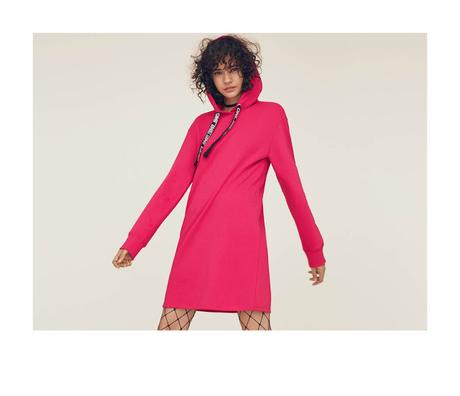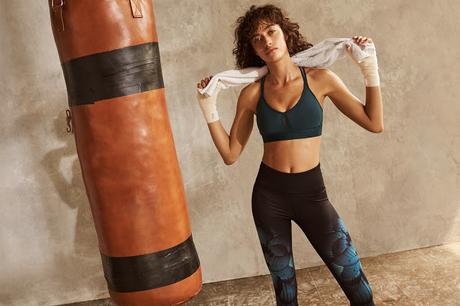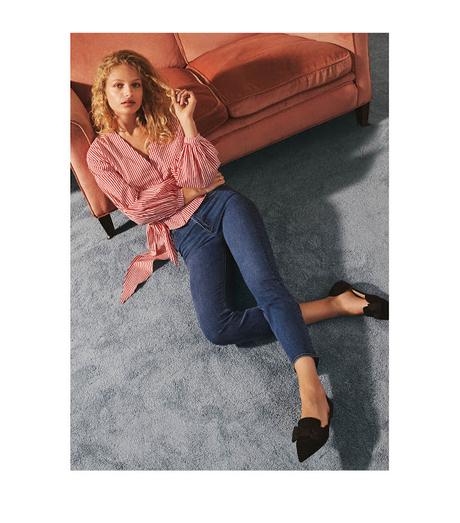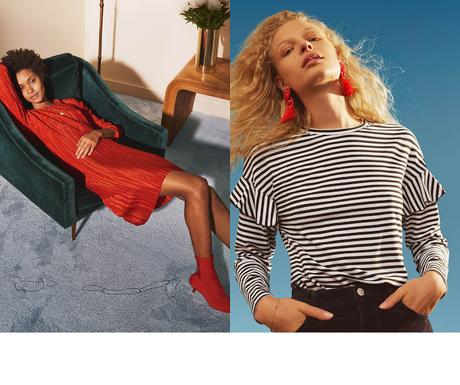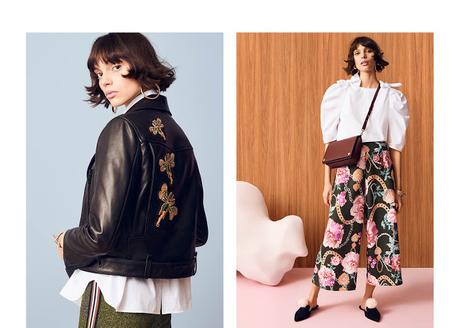 Before you go -
The first thought that comes to mind is always true. Go with that before you ego (brain) messes it up with all the reasons.
Love and Light
SSU
*This post may contain affiliate links, products sent by brand/PR for consideration, paid content.
Disclosure Policy