It's so great to find some great websites with brands that I have been looking for quite long. I did find one or two but not satisfying because of their heavy duty and service charges + shipping charges. only God would know why!!
More on this later!!
But let's talk about
BEAUTYBAY.com
which I was able to find today because I am dieing to use Mario Badescu skin care products and the search led me to "beautybay". People around me are so true that I can never buy just one stuff to test a store or website and probably waste my money (
More on that later too where I would mention one ebay seller who just doesn't respond to my emails.
) So, in short I bought 2 products from them.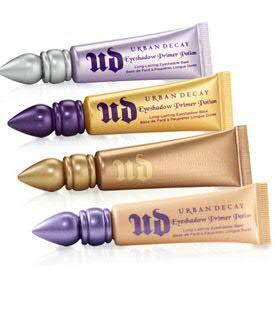 Urban Decay Products Are Available For Worldwide Free Shipping Here
So, what is new with this "new" website which is probably not-so-new? I found
Urban Decay
products here including Urban Decay Naked Foundation that everybody is just raving about so much.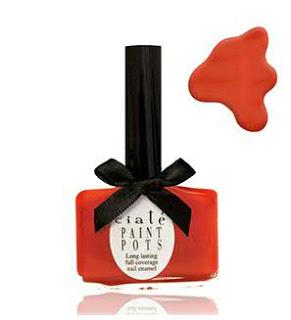 Ciate Products Are Available For Worldwide Free Shipping Here
I also found
Ciate
nail polishes here plus many mini sets of nail polishes. I just can not allow myself to buy a nail paint that costs me Rs.1000 but trust me the Ciate bottles and shades steal my heart and throw it in a pond far away, somewhere in Scandinavia (
it's my favorite statement to make when I want to presume that somebody/thing doesn't want me/others to find something.
) By the way, Cate nail polishes cost only Rs. 640 on "beautybay".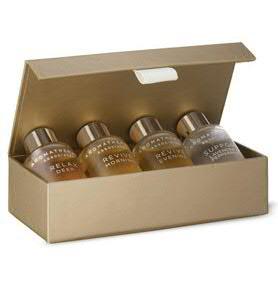 Aromatherapy Associates Products Are Available For Worldwide Free Shipping Here
They also have
Aromatherapy Associates
oils that a lot of beauty and BATH fanatics are talking about.
Please thank me later because I have already bought a couple of stuff from them and waiting for my items to be shipped. (
I am reading too many Indian custom [email protected]#$ on FB these days and I am too scared. My heart goes out to all those buyers who spent their hard earned money and Indian-custom people ate them without a burp.)
So, I have kept my fingers crossed and will do a post as soon as I receive them. 
A few things to note here -
You can only pay by card.
They have Free Delivery and International Express Delivery available at extra Rs.1273.15. (I chose free delivery of course!!)
I instantly received an email from beautybay team confirming my purchases:
Thank you for shopping at BeautyBay.com!
Your order has been successfully placed and your order number is detailed below. You can track the progress of your order by logging in to your

profile

on BeautyBay.com.
If you have any queries about your order, check out the

Frequently Asked Questions

page. This page also contains information on how to contact Customer Services if you have any queries (please quote your order number). 
So stay tuned and I will disclose what I bought if I receive my package or if I don't. Also, will let you know other details.
Let me know what you think about such posts. Would you like if I tell you this way when I buy something online? What else would you like me to include in such posts? 
Help me make my posts more informative.

  =====================================================
Disclaimer:
The website was used by Shopping, Style and Us for the review purposes. To know more, please read my
Disclosure Policy
.