HOME $ GARDEN
❤ ❤ ❤ ❤ ❤ ❤ ❤ ❤ ❤ ❤ ❤ ❤ ❤ ❤ ❤ ❤ ❤ ❤ ❤ ❤ ❤ ❤ ❤ ❤ ❤ ❤ ❤ ❤ ❤ ❤ ❤ ❤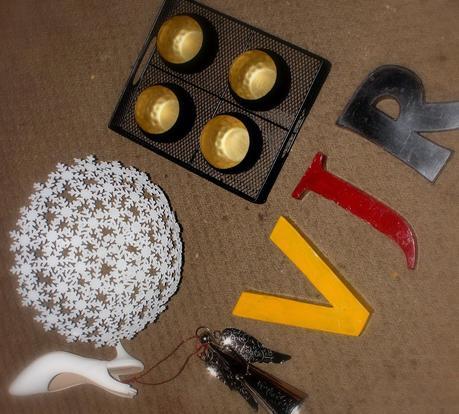 Home Decor Pieces Shopped by SSU
Alphabet BlocksWhite Flower Basket :Stainless Steel Angel : Black Tray and 4 Bowls :Orange Candle Stand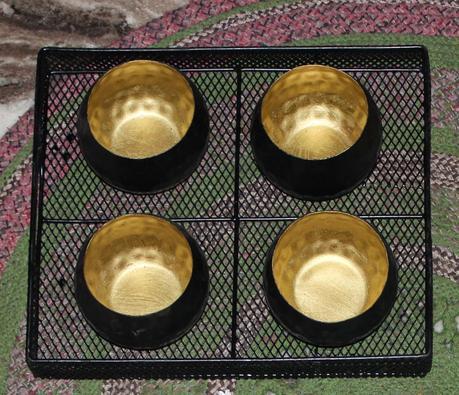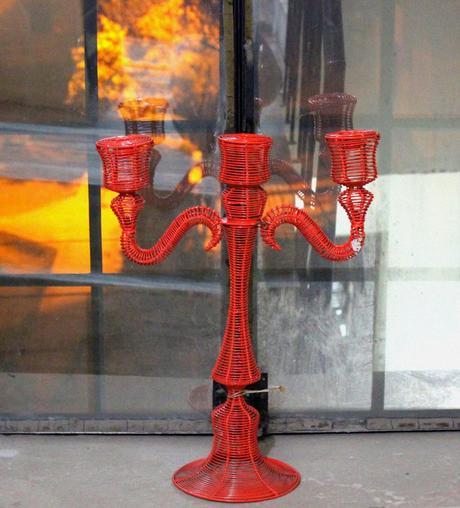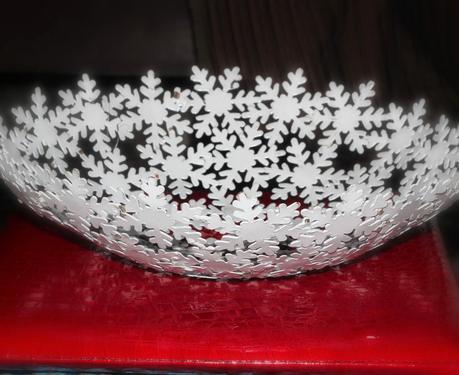 For the shopaholic in You
I hope you liked my choices. If you ever get a chance to come near Vaishali, do pay a visit to this guy and check out some beautiful candle stands, trays, jewelry organizers and many more things.
What do you like out of these items? Is there a store or online store you love to buy home decor items from?
Let's connect  :
EMAIL | FACEBOOK | TWITTER |  GOOGLE+ 
HAPPY SHOPPING!!
Disclosure Policy
. Share on Facebook Share on Twitter Share on Google Plus