SHOPPING
❤ ❤ ❤ ❤ ❤ ❤ ❤ ❤ ❤ ❤ ❤ ❤ ❤ ❤ ❤ ❤ ❤ ❤ ❤ ❤ ❤ ❤ ❤ ❤ ❤ ❤ ❤ ❤ ❤ ❤ ❤ ❤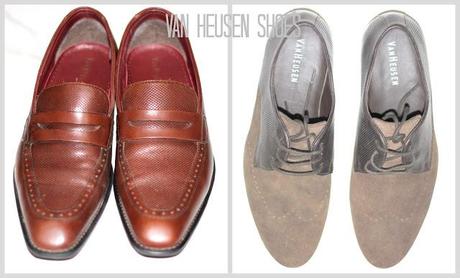 The SALE and Discounts season is on high these days so V and I planned to look around in market for better deals for men. The best deal for men  footwears we found was at Van Heusen where we scored a pair of classic formal shoes and color-block casual pairs in just INR 1900. The store we were in is at Connaught Place, Inner Circle, New Delhi. 
Few things to note is that the same pieces are being sold at the MRP online. So, our suggestion would be to check out nearest stored before you plan to shop online. I think this is the first time ever I am suggesting you guys to shop in a store as compared to online shopping. But you'd agree with me when you'd know that retail price of formal shoes in brown leather is INR 5,499 and casual pair is INR 3,999.
Both pairs are available at
www.trendin.com
.
SHOP similar formal shoes in black
SHOP similar casual shoes
Check out more pictures-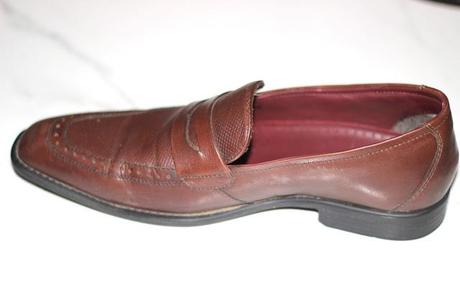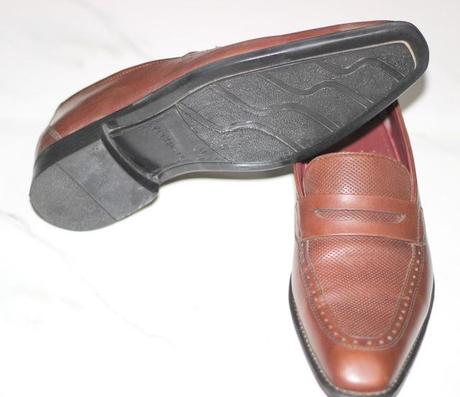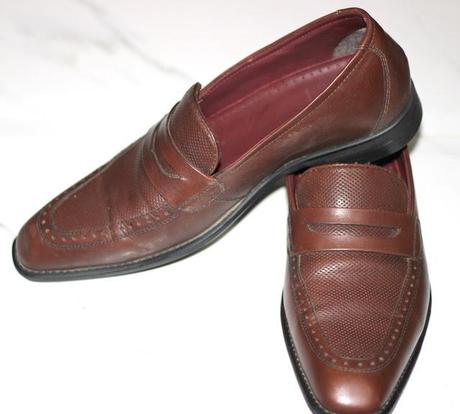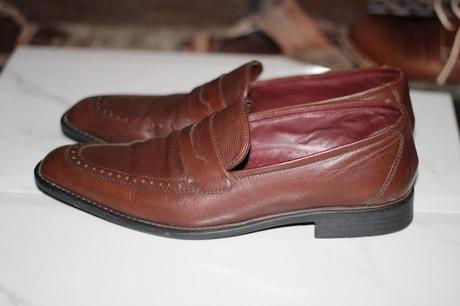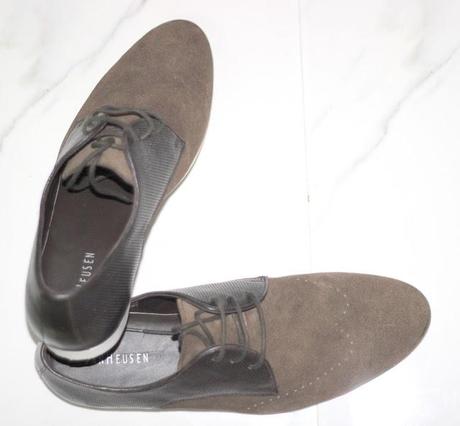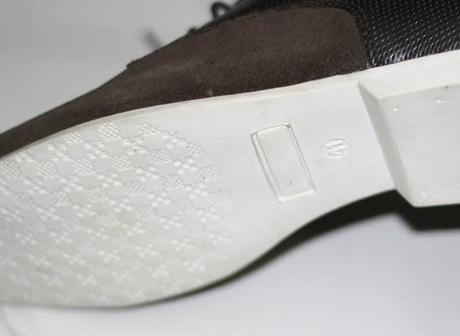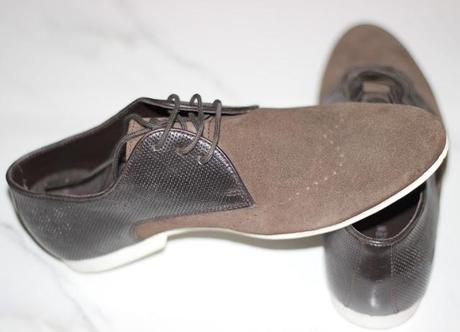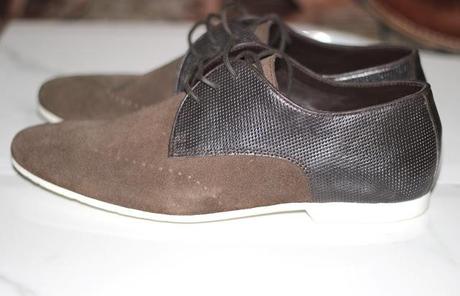 Shopping is always fun, and shopping during SALE season is more fun, time saving and money saving. I realize that for us, girls, we find really good deals in terms of clothing and accessories in New Delhi (I don't know about other places) but for boys, it is really a tough job. You either look frumpy in the clothes they buy to save money and they shell out more than it is required when they go shopping in malls or stores. This is where the SALE season really work!
So, men, don't wait and if you have been planning to purchase something for long time, this is the minute when you should shop.
Happy Shopping!!
While you are here - check out few more posts on
SSU MEN
.
Rate SSU post:

Helpful

Not Helpful

Inappropriate

pollcode.com free polls