BEAUTY
❤ ❤ ❤ ❤ ❤ ❤ ❤ ❤ ❤ ❤ ❤ ❤ ❤ ❤ ❤ ❤ ❤ ❤ ❤ ❤ ❤ ❤ ❤ ❤ ❤ ❤ ❤ ❤ ❤ ❤ ❤ ❤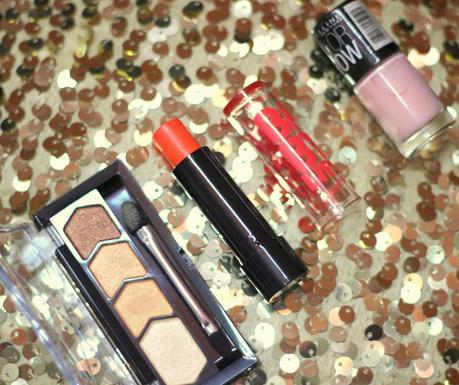 A
fter I lost my
Sephora Blockbuster Palette
, I am in this mode where I want to buy eye shadows in all those shades I had in that palette. And my first choice was eye shadows in brown/champagne/copper/bronze shades that I got in the
Maybelline Diamond Glow eye shadow in 001 Copper Brown
.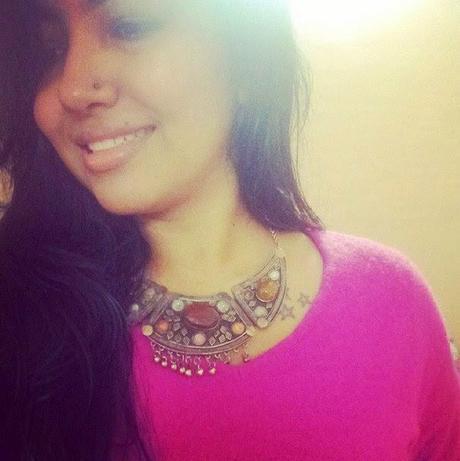 When I am shopping beauty items, a nail polish and a lip balm are like staples. Rarely, I come out of a beauty store without a lip balm and a nail polish, of course if I like what the beauty store has. So, I picked
Maybelline Electro Pop Lip Balm in Oh Orange
. Orange, corals, peaches are the shades in lip balms that I usually grab.
Constant Candy
has been on my mind for quite some time and I finally bought it! This pink shade is the loveliest pink that suits everybody.
For the shopaholic in You
I bought these products at a whole sale store in
Kondli, Delhi-NCR
with some discount that whole sale stores provide.