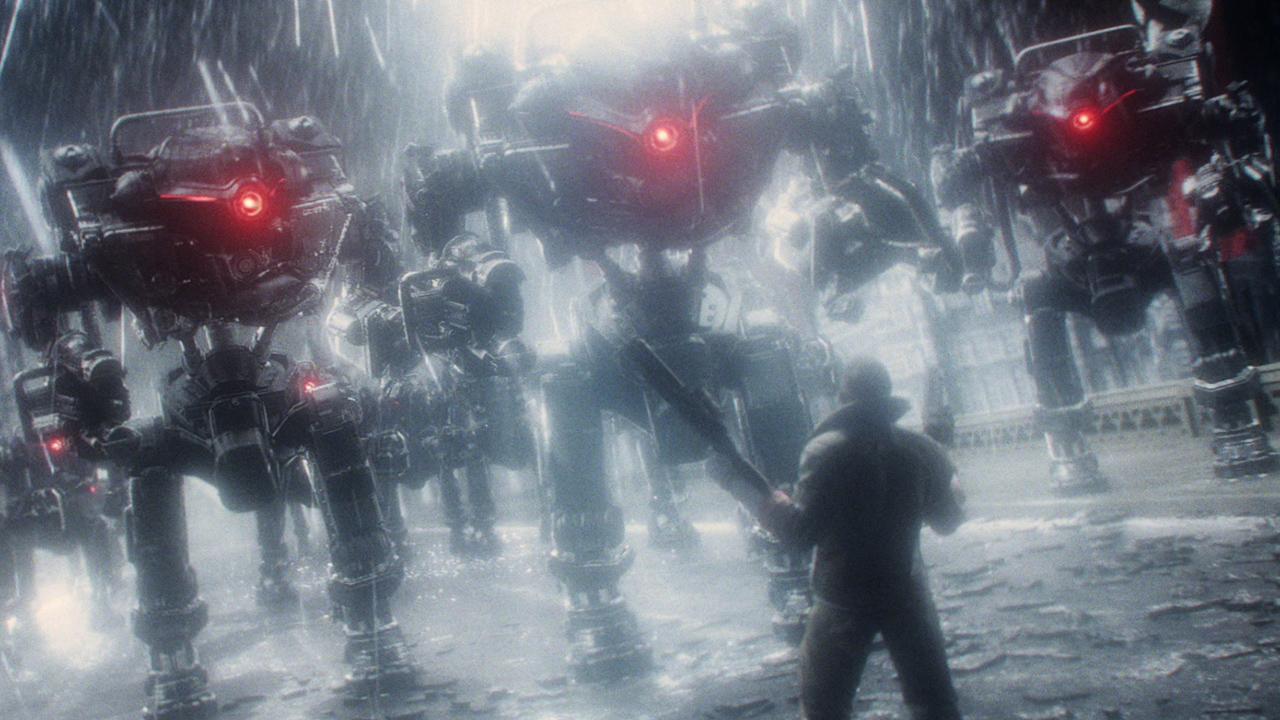 The team at Machines Games is hoping to put a bit more into Wolfenstein: The New Order than just 'going into rooms and killing things', with Bethesda PR and marketing boss Pete Hines comparing it to Naughty Dog's Uncharted...
Speaking to IGN, Hines said The New Order is much more than a straight up blast-a-thon.
"If you think this is just a mindless shooter where you go into rooms and kill things, of course that doesn't sound interesting," he said.
"But when you figure out what Wolfenstein is actually doing here, what it's about and what they're trying to bring to the table, I think there is something there for folks who say, 'yeah, I want to shoot things, but I want some other stuff too.'"
The executive said The New Order "starts to feel a little like Uncharted, where there's more going on", and the fact that the game starts to do more than just shooting makes it feel like the famous PS3 exclusive.
"It's one of my favorite series on any console, just because of the things it does outside of the shooting that are so compelling and interesting," he said.
"I couldn't wait for the next cutscene, because the cutscenes are so good. There's something similar to that here, enjoying the non-shooter parts to that extent.
Wolfenstein is expected before the end of the year on PC, PlayStation 3, PlayStation 4, Xbox 360 and Xbox One.