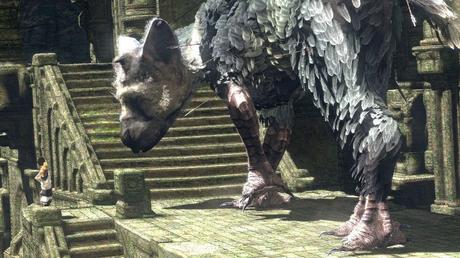 The Last Guardian may be still in development, but according to according to Team Ico head and creative director Fumito Ueda, it's not a priority at the moment at SCE Japan Studio.
Speaking with Famitsu (via Polygon), Ueda said Knack and Puppeteer are the priority at present.
"It's under earnest development," Ueda said regarding the long-awaited The Last Guardian. "However, SCE Japan Studio, who's working on The Last Guardian, also has titles like Puppeteer and Knack, and those are only the ones currently announced. Those are taking priority right now."
Sony has previously said it has no deadline for the game announced at E3 2009, and it will be released when it is ready.
Today, in an interview posted on CVG, Yoshida added that Sony is "still making it," but are still "waiting for the right time to re-announce it."
He also said Sony has decided "not to discuss" whether the game is now a PS4 title instead of a PS3 release, which was to be expected.