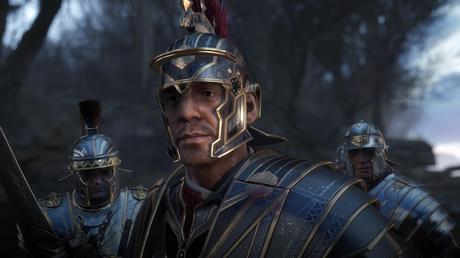 Ryse Son of Rome is shaping up to be a pretty strong launch title for the Xbox One, and Crytek has recently expressed how impressed they were with the Xbox One architecture. Crytek's Mike Read, who is the Producer of Ryse Son of Rome talked with GamingBolt about the gameplay features and how the power of Xbox One is helping them make this stellar looking game.
"The massive leap in hardware is the most obvious thing that has helped us bring things to life with visual fidelity never seen before on a console platform. One of the big advantages over previous console generations is the graphics capabilities. Disregarding any speed improvements the modern architecture of the system and DX11 support means we can now do on console what we could do on PC.
Another advantage is having effectively a PC architecture for the CPU side of things, this allows threading models and optimizations that have been done on PC to be used, and allows faster prototyping of any of the more ambitious optimizations we have put in place," Read said.
"The Kinect component of Ryse is focused around voice commands to issue support orders. We tested a number of different things including gestures, but it was something that just didn't feel natural in the end. Players will have the option of either calling out the commands or pressing the RB on the controller to issue them. One of the things that you can do was highlighted in the E3 demo when you issue orders for Archer support and firing the catapult at the end of the level," he added.