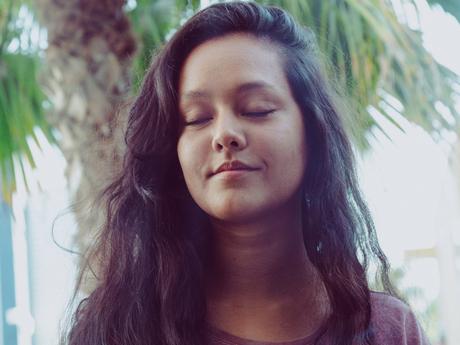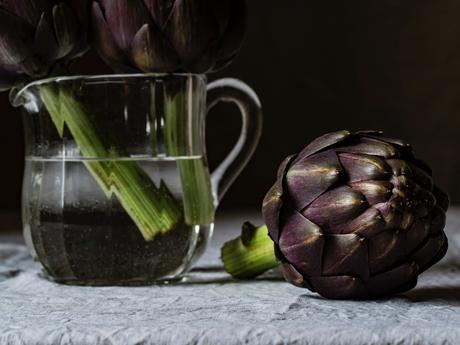 You can follow a strict detox diet plan where you are told exactly what to eat and when, but you need to be aware that the most important thing about detox is getting rid of everything that is bad for you. This means avoiding processed food, saturated fats, artificial sugars, alcohol, and of course, not smoking.
Here are some basic detox diet guidelines you could use:

Eat juices and smoothies with nutrient-packed ingredients like kale, avocado, cucumber, apples and spinach.
Drink herbal tea instead of coffee.
Eat legumes and whole wheat instead of meat.
Start your day with a glass of lukewarm water with lemon.
Drink water with apple cider vinegar.
Eat raw food as much as possible.
Consume a lot of colourful fruits and vegetables.
Aim to chew food thoroughly (ten to twelve times) before swallowing.
Don't overeat.
Combat Air Pollution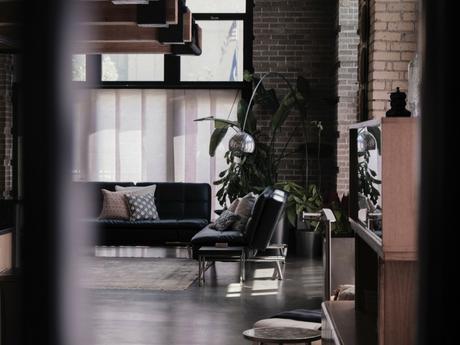 Air pollution can have a devastating impact on your skin, hair, and overall health. Some of the more direct and transitory consequences are breathing difficulties and respiratory irritation, while other health issues that come from long-term exposure include loss of lung capacity, accelerated lung ageing, development of asthma, bronchitis, cancer and a shortened lifespan.
As for the effect on your appearance, exposure to air packed with toxins can lead to skin rash, eczema, acne, dryness and premature ageing. Now, you might think that staying indoors during most of the winter has saved you from the polluted air, but that is not true. Indoor air is also full of pollutants that come from air conditioning, paint, dust mites, etc. The best way to combat this is to get a mold air purifier, which can save your skin and body from dust and other indoor pollutants. Add a few air-purifying plants and you will turn your home into a peaceful and detoxifying oasis.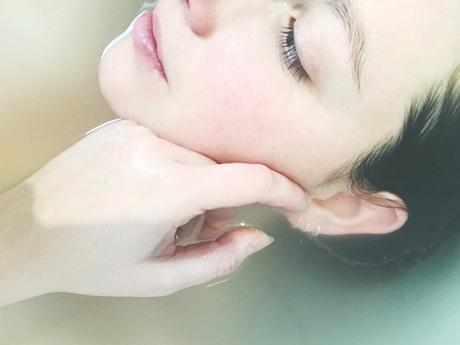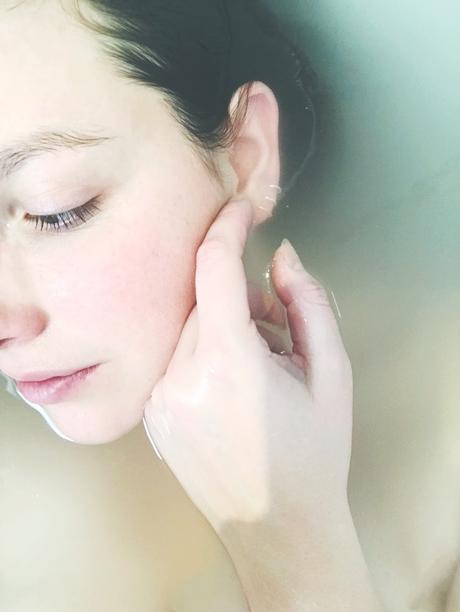 All of the new fabulous organic skincare products will be absorbed into your skin much more easily if they don't have dead skin cells blocking their way. Fortunately, this can be solved very easily by regular exfoliation. When purchasing an exfoliator, make sure you use the same principles you use when choosing other toxin-free products. Alternatively, cook up an exfoliator in your kitchen, using sugar, honey and oatmeal. For a more thorough exfoliation, you can try a chemical peel or microdermabrasion.

Detoxify Your Mind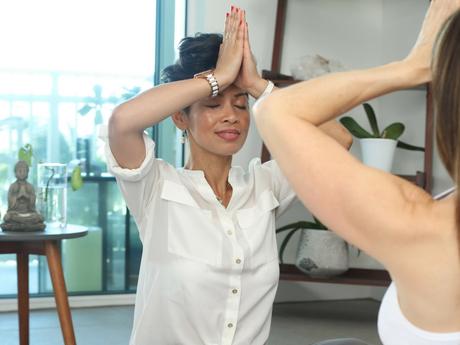 Finally, you have one more significant aspect to deal with - your mind. Stress can affect not only your mood but also your skin appearance and your health. By learning how to cope with it more successfully, you are setting the foundations for a much happier life.
Here are some things to try during the detox period, but you can also stick to them afterwards:

Start by meditating and taking deep breathing exercises. If you find it hard to focus, you can download a meditation app.
Turn off your phone during breakfast, lunch and dinner, and have meaningful conversations with your partner, family member, colleague or friend.
Have a relaxing bath with aromatic bath salts and essential oils.
Try practising yoga.
Take long walks and try to clear your mind of distractions.
Treat yourself to a massage or a spa day.
Detox doesn't have to be an urgent and temporary measure. Some of the habits you pick up from detox can become a part of your lifestyle and bring constant benefits for your health and look.
So This was it for today. 😍 I hope you have found this post helpful. Do share your thoughts in comments below. 😃
😄 Do subscribe to more and Have a Good Day! 😇
Follow Me on Facebook, Instagram, and Twitter 😇

DISCLAIMER: Guest Post. Content and Images by Guest Author