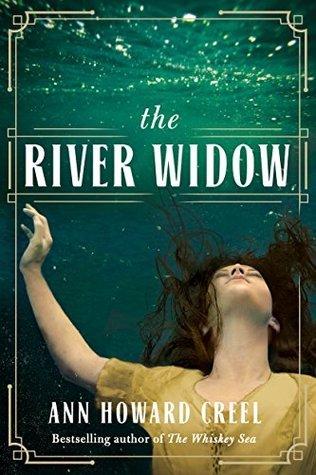 The River Widow by Ann Howard Creel
Published by Lake Union Publishing on December 1, 2018
Pages: 272
Goodreads
Buy on Amazon

From the bestselling author of The Whiskey Sea comes a stirring novel of a young woman's survival and liberation during the Great Depression.

In 1937, with flood waters approaching, Adah Branch accidentally kills her abusive husband, Lester, and surrenders his body to the raging river, only to be swept away herself.

So begins her story of survival, return to civilization, defense against accusations of murder, and the fight to save herself and her stepdaughter, Daisy, from the clutches of her husband's notoriously cruel family, who have their sights set on revenge for Lester's death. Essentially trapped, Adah must plan an escape.

But when she develops feelings for the one person essential to her plan's success, she faces a painful choice: Will she choose to risk everything saving Daisy or take the new life offered by a loving man?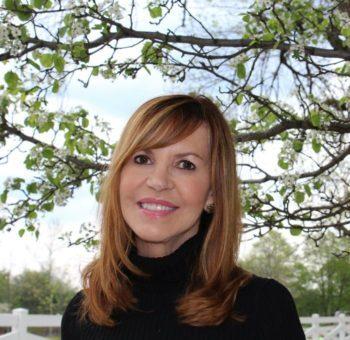 ABOUT THE AUTHOR:  
Ann is the author of eleven published novels that range from children's to adult fiction. Her latest three books have been historical fiction, and all have been Kindle bestsellers.
Ann's new novel, THE RIVER WIDOW, a story about one woman's survival during the Ohio River flood of 1937 and her subsequent battle with an evil family, will be released on December 1 as a Kindle eBook, hardcover, paperback, audiobook, MP3 Audio, and MP3 CD. 
Ann will visit your book club via Skype. Please contact her through her website: www.annhowardcreel.com.
---
I have not received a copy of this book, nor have I read it.  When it becomes available to me, I will most definitely be reading it.  I am posting as part of the BookSparks Fall Reading Challenge 2018 (FRC#2018).

~ ~ ~ ~ ~ ~ ~ ~ ~ ~ ~ ~ ~ ~ ~ ~ ~ ~

It would be great if you would stay connected with me!! You can follow me on Twitter @DebiL1611, like me on Facebook at 2014 and Beyond, circle me on Google+, follow me on Tumblr, Instagram and Bloglovin', subscribe on YouTube, or connect with me on LinkedIn and Pinterest.

Please make sure to visit my homepage and subscribe to my blog for more great posts on running, fitness and lifestyle topics as well as food, product, music and book reviews, and more!