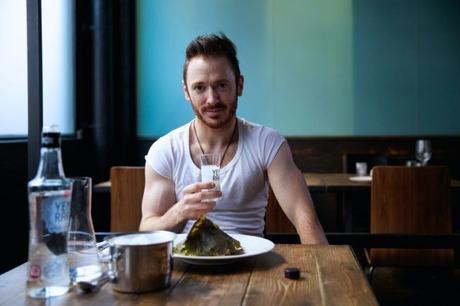 I have always been a proponent of the slow eating experience. One takes so much time to prepare a delicious meal for their family and friends, it's a shame to see it all disappear in an instant. How much better to linger over the dishes presented, savouring and enjoying every delicious morsel in appreciation of the efforts which have been taken.
I'd like to tell you today about a unique and interesting partnership between the world's leading aniseed spirit brand, Yeni Raki and top London Chef, Ollie Dabbous, with the hope of inspiring others to partake of the spirit's traditional slow dining experience outside of its native country, Turkey.
To this end Yeni Raki has created an online video in which you can watch Chef Ollie prepare a delicious dish for his ultimate raki table!

This film is a component of the Yeni Raki's global "Unrush Your World" campaign, in an effort to inspire the spirit of slow and highlight the importance of taking the time to enjoy the food you are eating. This is the perfect partnership as Ollie's approach to food has always been that eating wasn't meant to be hurried or rushed. This is a sentiment I wholeheartedly approve of!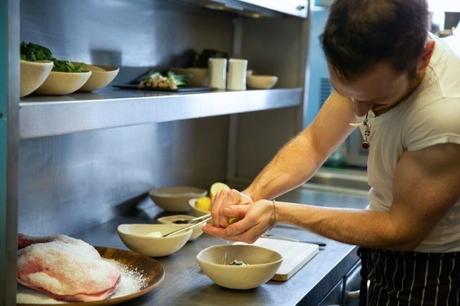 Chef Ollie has also helped Yeni Raki's launch in the UK by  hosting a party at his London Restaurant in November, having created a bespoke menu of dishes which totally complement the rich flavor of the spirit.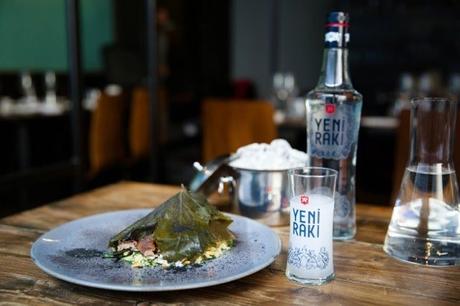 A variety of other top restaurants across the UK capital are also creating their own bespoke menus of food paired with the drink in an effort to encourage tasteful Londoners to experience this same spirit of slow dining.
Yeni Raki Website
Twitter
Facebook
Post sponsored by Yeni Raki.  All thoughts and opinions are my own.