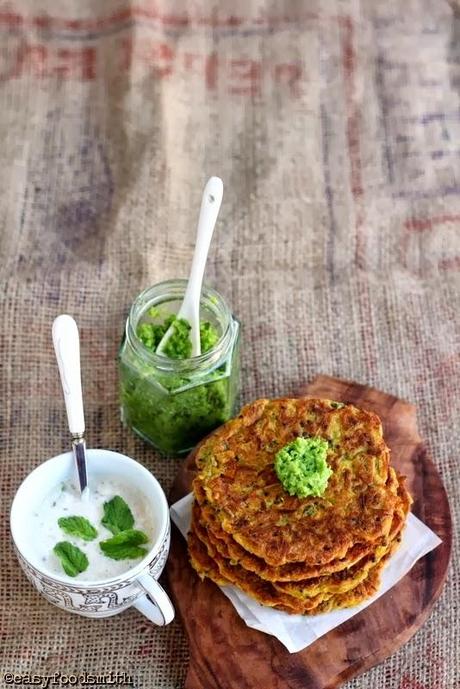 Man proposes and God disposes. I had travel plans last week but some unforeseen and unexpected developments led to revision in my schedule. But just as every cloud has a silver lining, I look upon it as a chance to shift the focus back to the blog. I had been focusing all my energy and attention on this travel which was for my spiritual being. I had no plans of uploading a post till 24thof this month and had nothing in my mind about what my next post would be about.
Since I have not posted anything on pumpkins yet, which have been ruling the roost on the pages of most bloggers, I decided it would be a post on the currently most celebrated ingredient. The pumpkins have hit the Mumbai market just recently. There were so many recipes and dishes that I had been contemplating upon to post on this much loved ingredient and I finally zeroed in on this savory one. The dessert recipe on pumpkin will follow soon in the coming month.
Although I have no writers block hitting me yet, thankfully, but I am going to keep this post short since there are other things demanding my attention. I am leaving with you this gluten free pumpkin pancakes which I have tried for the very first time especially for this post. These delicious and healthy pancakes are ideal for even those picky eaters.
J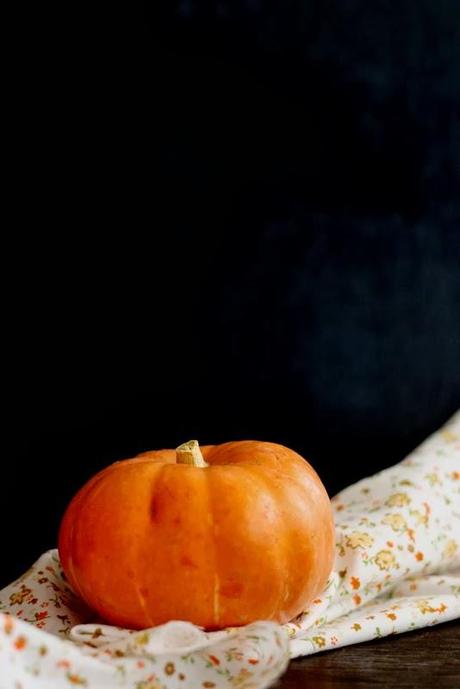 1 ½ C besan (Chick pea flour)
2 green chillies, finely chopped
2 tbsp fresh sage leaves, finely chopped
2
½ -
 3 ½ tbsp Madras curry powder (adjust to taste)
¼ tsp turmeric powder
½ tsp red chili powder (I used chili flakes which happened to be hotter)
Salt to taste
1 ½ - 2 tsp flax seeds (optional)
1 tsp Eno fruit salt or baking powder
½ C plus 2 tbsp (extra if needed) water
3 C pumpkin, shredded
1 tsp Ginger paste
1 tsp garlic paste
1 medium sized onion, finely sliced
2 tbsp oil plus extra for cooking 
2 tsp mustard seeds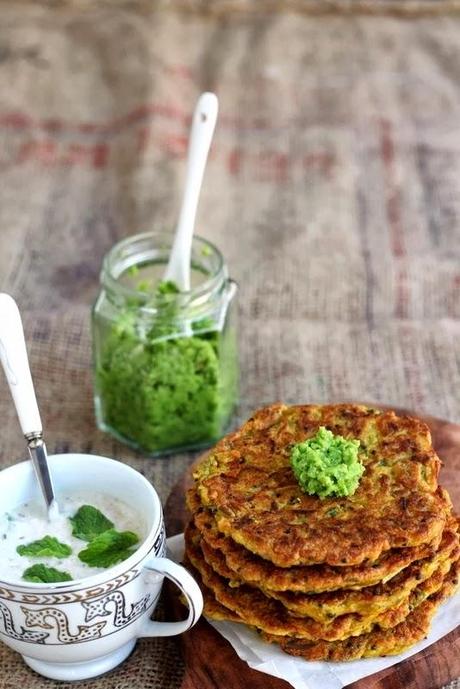 In a mixing bowl, stir together the nine eight ingredients. Adding water gradually (use half a cup initialy) make a thick batter. Now add ginger garlic paste along with onions. Stir in the pumpkin and give the batter a good stir. If it is too thick, add more water gradually and make a semi thick batter. (Remember that the pumpkin will release water so keeping the batter somewhat thick is recommended.) If you feel it is thick, add more subsequently while cooking the pancakes.
Heat the oil in a small pan, reduce heat and add the mustard seeds. As soon as you add the seeds cover the pan till the seeds stop crackling. This will prevent the seeds from popping all around. 
Add this to the batter along with the oil and stir it in well.
Heat a non-stick pan or skillet and add a little oil to grease it. Add two-three table spoons full of the batter on the pan and spread it to make pancakes. Once the bottom of the pancake is nicely browned and crisp, turn it over and cook the other side. Finish the whole batter this way and serve with Pea Chutney and Mint Raita. 
Yields: 12 pancakes
For Pea Chutney:
1 cup peas
1 green chili (mine was hot and one was sufficient)
Juice of half a lime
1 clove garlic
Salt to taste
Drizzle of any vegetable oil
Blitz everything together except oil. (I prefer to keep the texture a little coarse and not pasty) Mix in the oil and serve.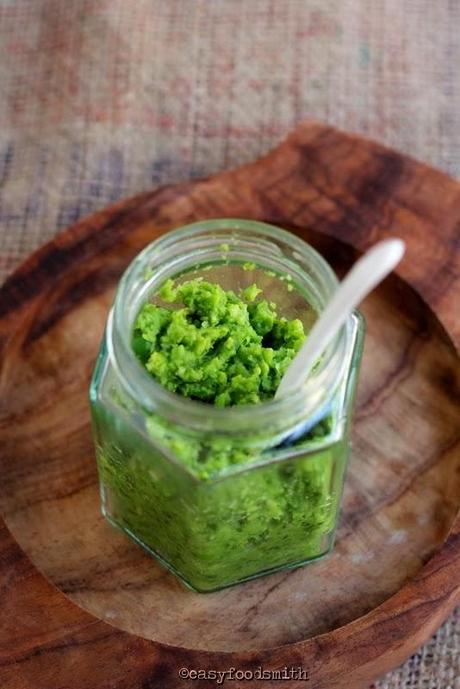 For Mint Yogurt

1 cup yogurt

½ tsp roasted and ground cumin seeds

Salt to taste

A pinch of black pepper

1 tbsp mint leaves (torn with hands)




Whisk the yogurt and add salt, cumin powder and black pepper. Add the torn mint leaves and serve.




Suggestion

: You can add shredded cucumber to the raita for some texture and taste.

 


Thanks for visiting and see you soon again! 

IT IS ALWAYS ENCOURAGING TO HEAR FROM FRIENDS AND READERS. I CAN ALSO BE REACHED AT: [email protected]