Home Sponsored Posts Spice up your Look with A Pair of Sunnies from Eye Buy...
Nothing can complete a look like a cute pair of shades. Besides protecting our eyes from the sun's harmful rays, they make us look and feel as fabulous as we are! Retailers like Eye Buy Direct have realized the demand for quality, affordable shades and have stepped up their "frame game" by providing a variety shapes, sizes, frames and lense options making it virtually impossible to not find your perfect pair.
I received an amazingly cute and comfortable pair of sunglasses from Eye Buy Direct - and I must admit that these just might be my new everyday, go-to pair!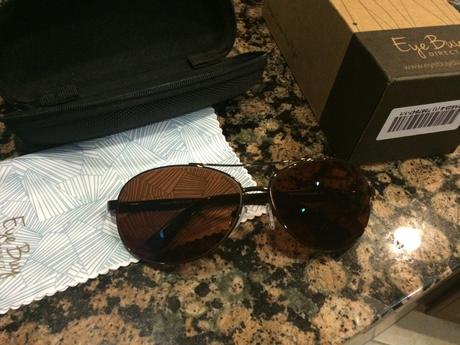 When it comes to sunnies, I typically opt for the oversized, exaggerated look. This time around, I went for a simpler (but sleek) pair in my pursuit of an updated look (while still preserving the glam.) I immediately fell in love with the Kimry model! Warm skin tones literally beg for neutrals and sexy shades of brown, so of course, I selected the brown pair.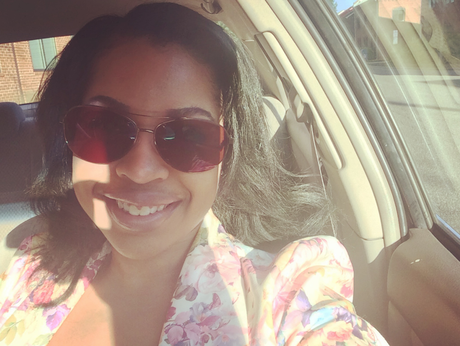 I had a great experience while browsing the website. Any website that offers a "virtual try-on" option is A-okay in my book!
Eye Buy Direct offers a selection of huge selection of functional, stylish shades at great prices. Most of their styles are simple and understated, but far from boring. Want a pair for yourself? Head to Eye Buy Direct's website to find your perfect pair!
Note: This is a sponsored post, however these views are my personal opinion and are no way influenced by others.
Author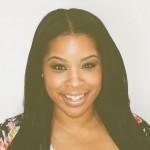 Jessica Washington is an emerging communications professional with an "insatiable appetite for success" and a passion for mission-driven work. She is currently the Communications Coordinator at the National Guard Youth Foundation, a non-profit organization formed to support the National Guard Youth ChalleNGe Program, a second chance program for high school dropouts. Jessica is a graduate of St. John's University where she obtained her B.S. in Public Relations. When she's not "on the clock," she especially enjoys traveling, writing for leisure, reading and live music. As a MsCareerGirl.com columnist, she hopes to provide insight to 20-somethings who aspire to start a career in communications.