Southbank Engagement Photography
We had a fantastic time last weekend having a stomp around Southbank with Isy and Chris. We had the most gorgeous weather – puffy winter clouds and unseasonably warm temperatures as we wandered from the Tate Modern down to the London Eye.  Isy and Chris told us all about the time they spent down at the Southbank when they were first dating, dreaming of living in the middle of all the excitement of London. Now they are living out that dream (yay!) and visiting places like the Tate Modern brings back great memories.
We can't wait for their wedding coming up in just a few months (they always sneak up sooner than we think!).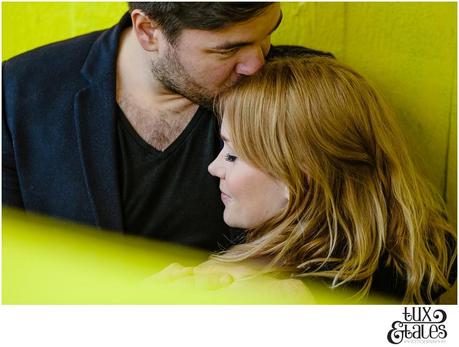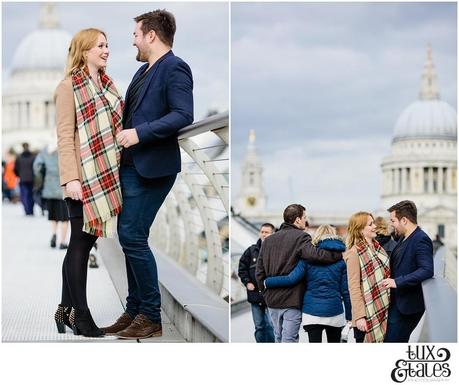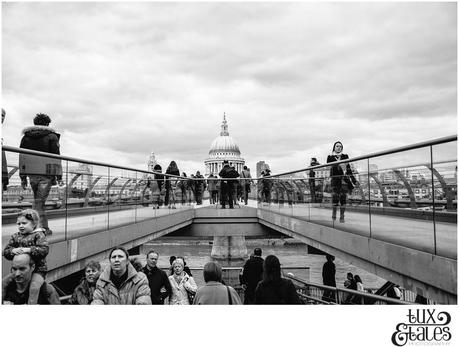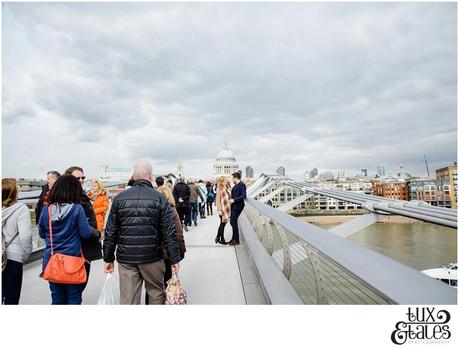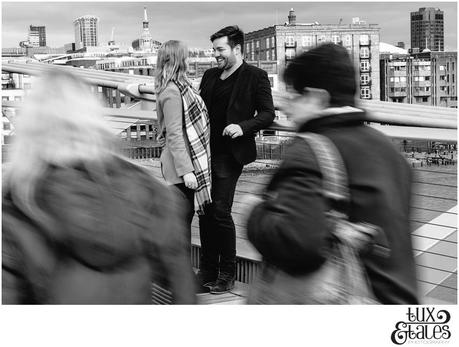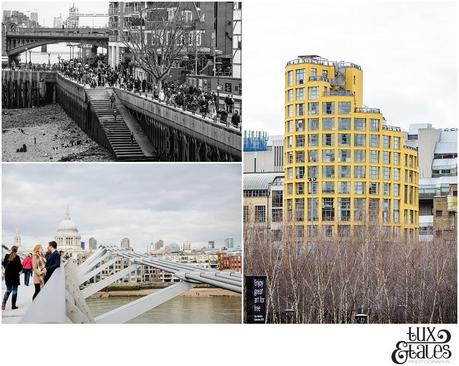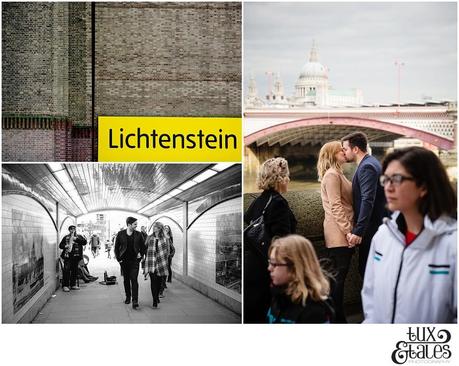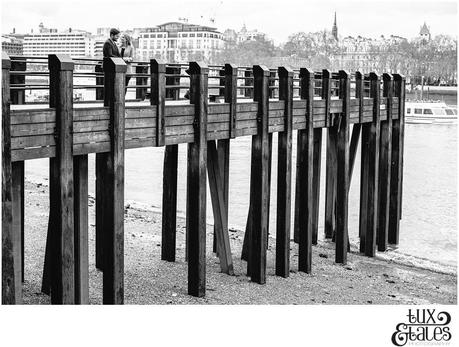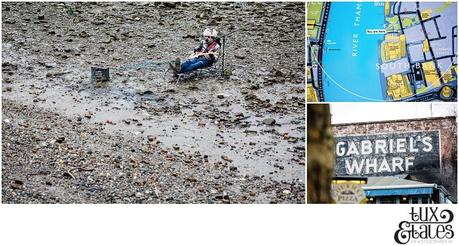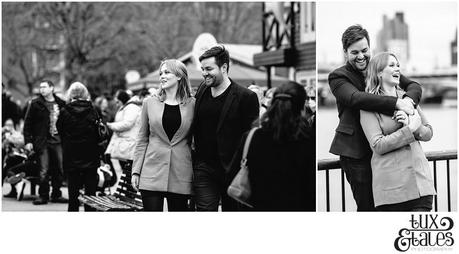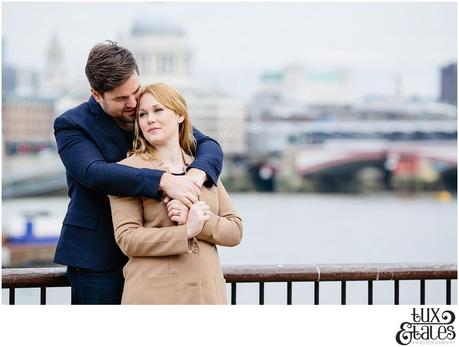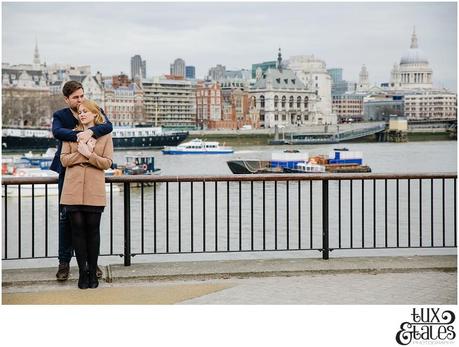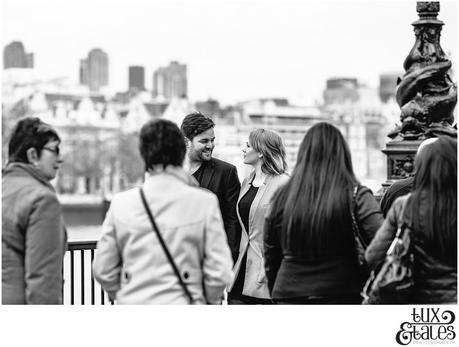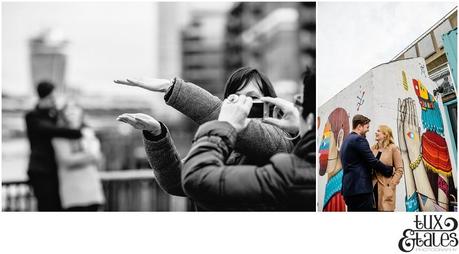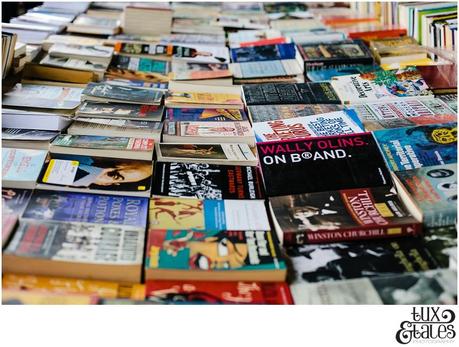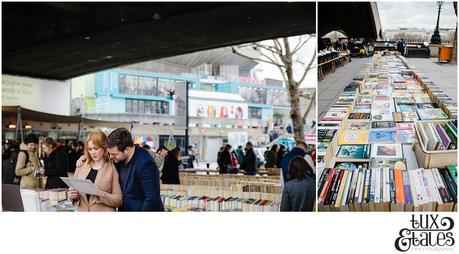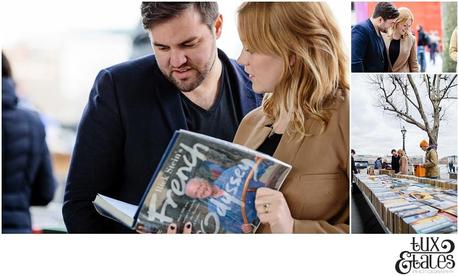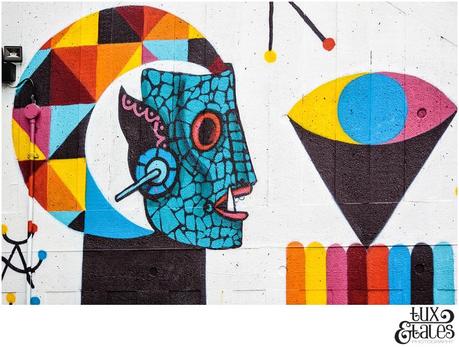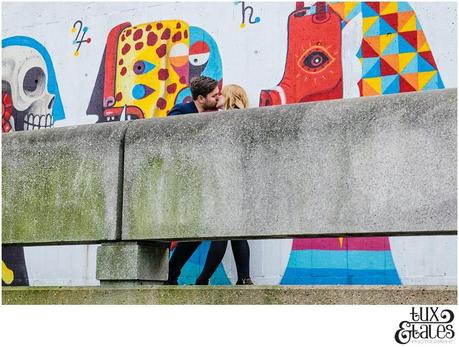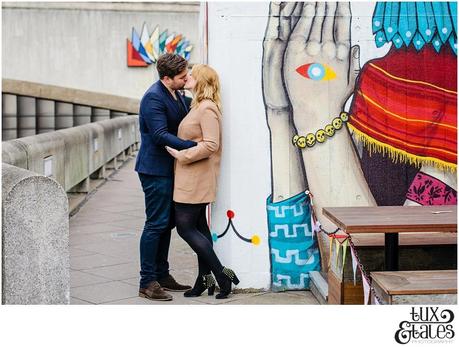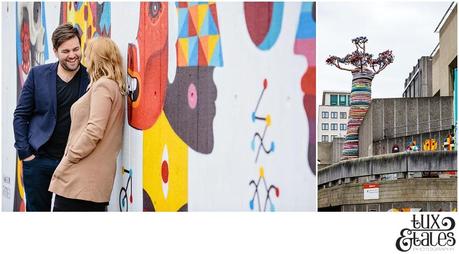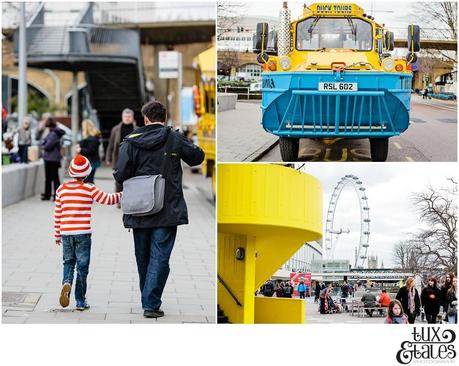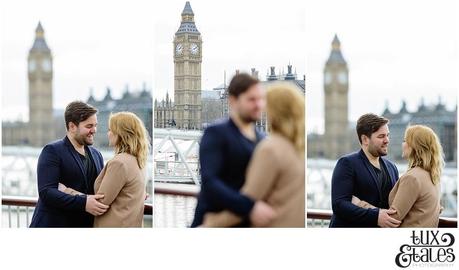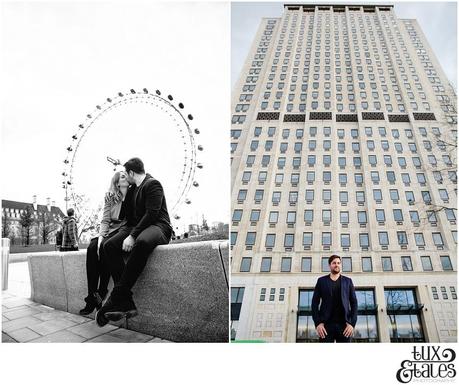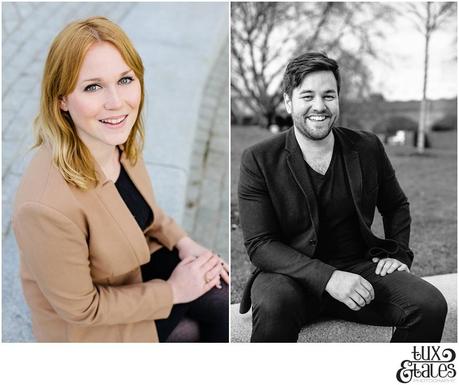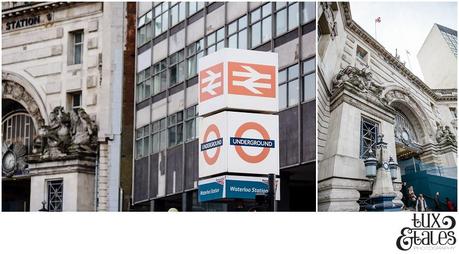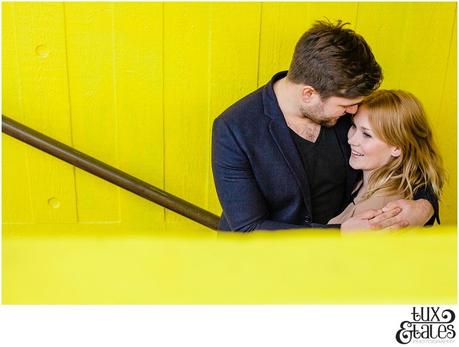 {lang: 'en-GB'}