​TAKEAWAY: I am in Austin today at South by Southwest and ready to do a presentation with my Poynter Institute colleague Dr. Roy Peter Clark. Our session is all about the concept of WED (Writing/Editing/Design), which we introduced in the 1980s, but which is as applicable today in what we call iWED, the marriage of words and visual images in the digital age.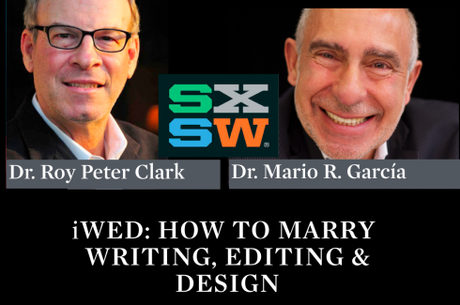 It is an interesting day for my friend and colleague Dr. Roy Peter Clark and I, as we introduce the concept of WED, the marriage of words and visual images, to a new generation, one that was not even born when we first created the idea and used it as the foundation of many of our seminars for writers, editors and designers at The Poynter Institute for Media Studies.
It was the start of the emergence of design as a discipline in newspapers and the entrance of the first "visual" people into newsrooms. As one would expect, there was some confusion about the role of visuals, as opposed to words.
The concept of WED arrived just in time to stop the excesses of the era: let's do as much with visuals as we can, simply because we can. We have new printing presses that can give us beautiful color, so let's colorize as much as possible (enter Carmen Miranda!), or let's play with a large illustration of an avocado, even if the story is not that long or significant.
There was also the occasional duels between the word people and the visual people. In the process, content and design both suffered.
WED to the rescue! We emphasized that writing/editing/design are three important disciplines that must work together. When a writer and a designer discuss a story idea at the time of conception, the reader benefits, and so does the presentation of the story. However, the story line, its tone and point of view, should be represented by how it is presented. The design should not alter nor exaggerate what the story emphasizes. When the words and visual marriages come together everyone wins.
It was not unusual, for example, to devote an entire section front to an illustration of an avocado. Or for a design director to ask a writer to begin his story with a word that started with the letter Q simply because the designer liked the way a certain font had drawn the letter Q.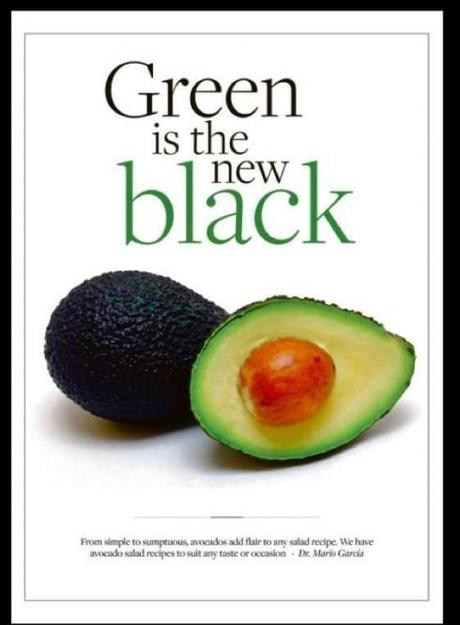 In the digital age
Today, with multimedia storytelling gaining momentum, we must warn against excesses of a lot of bells and whistles attached to a story simply because the technology allows us to do it.
And so, today, in Austin, Roy and I will take to the stage to lead our session titled: iWED: how to marry writing, editing & design.
Tips and takeaways from the session
Make the design appropriate and functional.

Don't overplay the visuals simply because you have the means and the tools to do that

Don't force a giant illustration or photo to tease the reader into expectations of a story that may not be as grand or appetizing as the visuals indicate

Simply, don't indulge in self-absorbed design practices.

Our conclusion
WED made a generation of writers, editors and designers refocus their work to make the story the protagonist, allowing for the various adjacent disciplines to make that story easy to follow, easy to read and more visually appealing. Today iWED does the same, while the challenges are greater. The story continues to be key, but there are various platforms in which to present it, with a technology that allows for more choices on the part of practitioners—

TheMarioBlog post # 1449