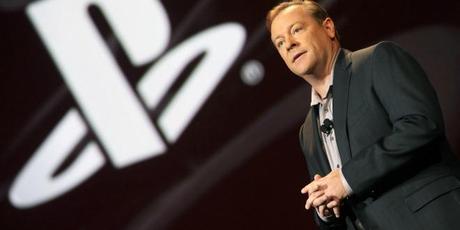 President of Sony Computer Entertainment America Jack Tretton passed on receiving a PlayStation 4 from his company so a prepared consumer could purchase it, according to the latest PlayStation Blogcast.
During the podcast, Tretton expressed that he would rather see a consumer prepared to purchase the console receive one than accepting one himself.
"It breaks my heart if somebody's got $400 in hand and they want a PS4 but we can't sell them one," he said around 45 minutes into the recording. In response to a "shut up and take my money" comment from a host, Tretton replied that he didn't have a PS4 himself yet because of this sentiment.
"Yeah, well, to that point, I don't have one yet because I'm like 'No, sell it,'" he said.
Tretton denied that Sony wants to see a shortage of the console and said that the company "manufactured every unit we could get our hands on."