How much do you love chillstep? Most amazing discovery since it's discovery.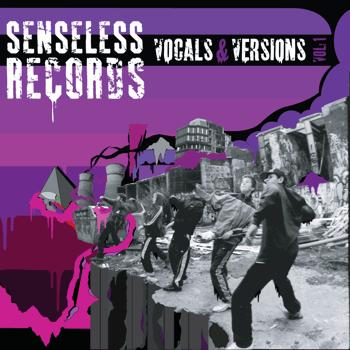 I enjoy ChillStep a lot. Have you heard of
Sarantis
and Honey Brown before? This is the first I'm hearing of them, and already fallen in love with this song, wait, "I don't want to fall in love" is more like it. :).
The song has some reggae roots to it and also fused with chill dubstep synths, bassline uk grime(Wooo) making this one of the best songs of the month, according to me.
Listen to it.
Sarantis - Fall In Love feat. Honey Brown
Buy at Bandcamp  
Buy at Amazon