SHOPPING
❤ ❤ ❤ ❤ ❤ ❤ ❤ ❤ ❤ ❤ ❤ ❤ ❤ ❤ ❤ ❤ ❤ ❤ ❤ ❤ ❤ ❤ ❤ ❤ ❤ ❤ ❤ ❤ ❤ ❤ ❤ ❤
Celebrate this holiday season with sparkles launched by Sonal's Bijoux. This stunning collection will dazzle your senses and brighten your Christmas and New Year. The range includes rings, hoop earrings and bracelets embellished with gemstones like rubies and emeralds to remind you of the magnificence of joyful festivities. Captivate onlookers with this elegant and sophisticated collection of timeless beauties.

So get your hands on these jewels to celebrate your one-of-a-kind moments.
Available at: www.

sonalsjewellery.com
Price: Rs. 50,000/- onwards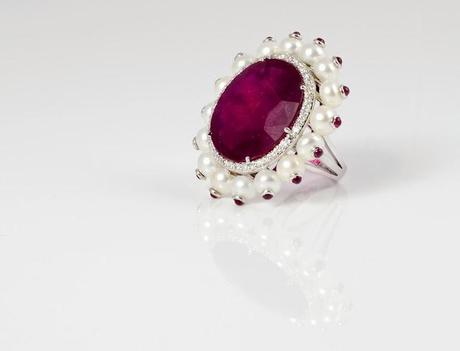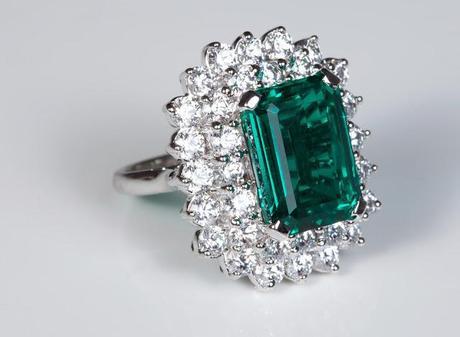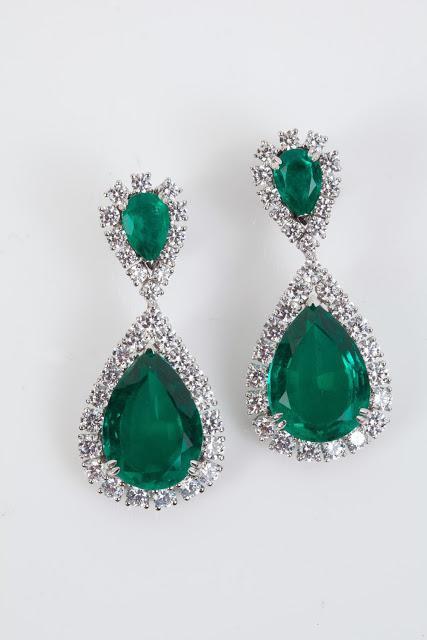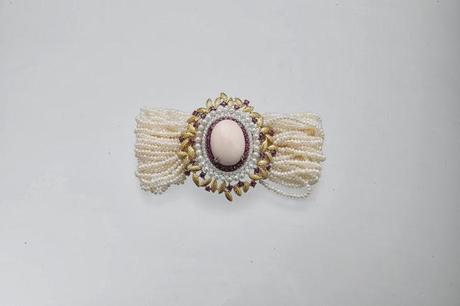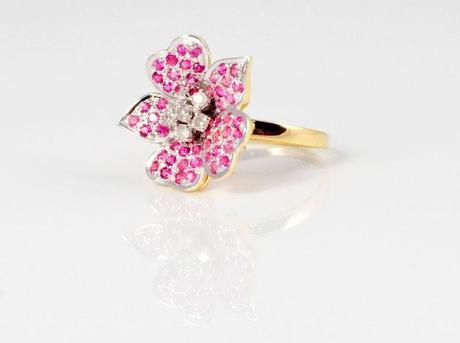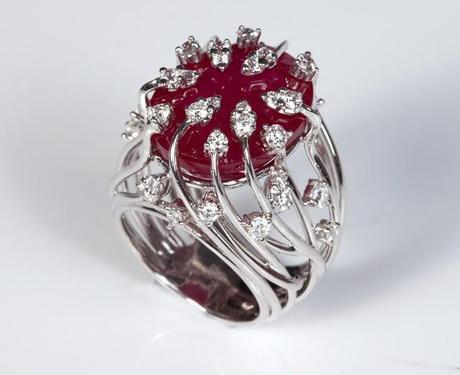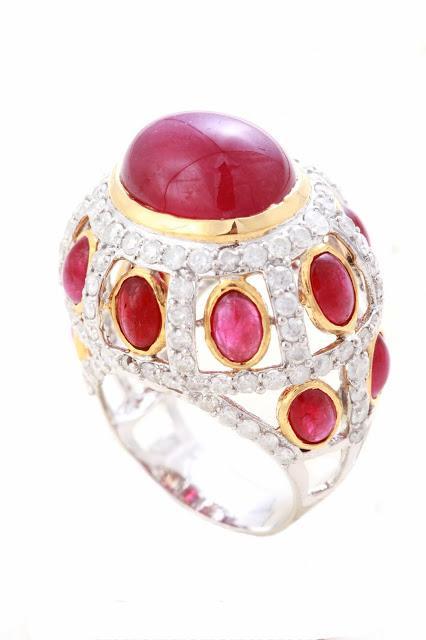 Stay updated with more posts on "Jewellery" by Shopping, Style and Us.
EMAIL   FACEBOOK      TWITTER      GOOGLE+ 
Disclaimer:
To know more, please read my
Disclosure Policy
.