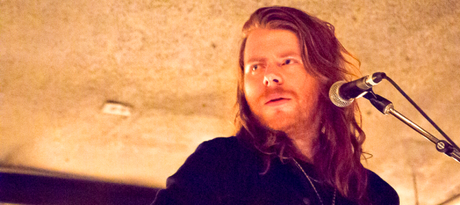 ~Photos by Trish Cassling, CMT, Country, country music, JJ Shiplet, Johnny Reid, Johnson Crook Awesome, Entertainment, Music, Reviews
In July 2016, JJ Shiplett released The EP, featuring four songs that instantly captured us and landed in our personal high rotation. And now, six month later, JJ has 11 tracks packaged together on his debut full-length album, Something To Believe In.
And at the risk of being corny, JJ's sound is certainly something to believe in. Besides listening to throughout the second half of last year, we also saw Mr. Shiplett live three time in the year. In May, at Something To Believe In , Higher Ground , Always For You , and Darling, Let's Go Out Tonight Canadian Music Week, and in late November on his tour (Trish saw him in Toronto and I saw him in Oshawa) we were entertained and pulled into the songs, the sound, and the personality of this red headed Canadian singer and songwriter.
Related: 5 Quick Questions with JJ Shiplett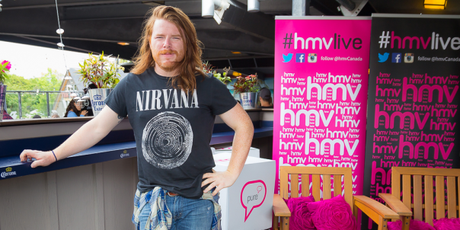 JJ's music isn't the traditional country that you're used to hearing on the radio (on iTunes The EP is listed as Rock, but he's a CMT Canada fav). But it certainly deserves to be played from coast-to-coast. What he brings to the table is a rootsy, country/rock/folk vibe that offers itself to a singalong either around a campfire, or with all of the energy that a packed Dakota Tavern can muster. Trust us on that last one, we've seen it and been part of it ourselves.
On the Something To Believe In album (recorded in Toronto and Nashville), JJ Shiplett offers that melded and welcoming vibe from start to finish. Like any good album that grabs us, it moves from one place to the next, offering tracks that will pull you in and connect on a "grab you by the feels" level ( Always For You , ) as well as songs that give you a chance to tap your toes and have a little dance ( , Seeking Shelter ).
And, if you're looking for a little honky tonkin' vibe that you can share with your wicked cool grandparents that hit the hottest barn parties back in the day, we highly encourage you to turn on Higher Ground and turn it up.
For all of the things that we can say about this album, song by song, here's the meat and potatoes of it: Something To Believe In is an album that is going to end up on our playlists for all 12 months of 2017. The songs that Shiplett has written and presented on this album connect, entertain, and we like it.
We've called him Canada's most talented redhead. We've seen him live and binged his recordings. We've sat and talked to him on sunny roof top patios and in sports bar booths. And after the hangouts, live shows, and listening sessions, here's what we'll tell you - JJ Shiplett is the real deal and you should be preparing yourself to hear his name and his voice for years to come.
And when you have the chance, and we hope you will, get a ticket and see the live show. Because whether he's opening for someone like Johnny Reid or playing his own tour with openers like Johnson Crook, JJ Shiplett is going to give you something to believe in.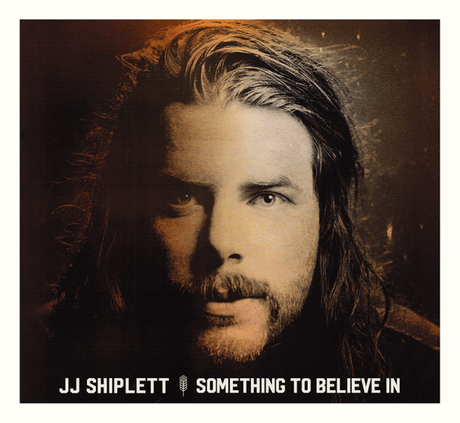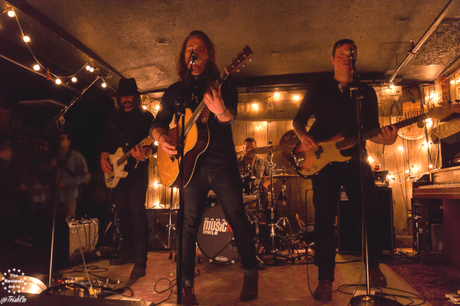 JJ Shiplett's Something To Believe In Tracklist