Another beautiful beach and green paradise in Asia after Thailand, Malaysia always attract tourists from all walks of life to witness the beauty of its two very distinct locations called the Peninsula and Borneo – an island shared with Indonesia and Brunei. Peninsula presenting a perfect amalgamation of Malay, Chinese and Indian flavors with modern capital city Kuala Lumpur; while Borneo features the amazing places in form of wildlife sanctuaries, granite peaks, remote tribes different islands. For those who love to spend time in leisure at tranquil places, choosing the right Malaysia packages is certainly a way of celebration and fun unlimited. Whether you are planning for honeymoon tours, romantic holidays, wildlife tours or any kind of other tours, you will get a chance to make your dream come true for memorable holidays.
There are numerous wonderful tourist places to explore in Malaysia that will surely surprise you. These attractions are given below.
Sepilok Rehabilitation Centre – A Place to See Orangutans
It is famous as the rescued home for Orangutans, logging sites, plantation and a lot more. It is a must see destination in Sabah and a great stopover on Malaysia tour.
Mulu Caves – Famous for Amazing Formation in Mountains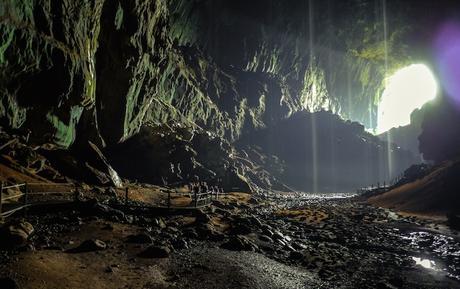 Mulu Caves are in the Gunung Mulu National Park in Malaysian Borneo famous for its incredible caves and Karst formation in mountainous equatorial rainforest settings.
Cameron Highlands – The Most Extensive Hill Stations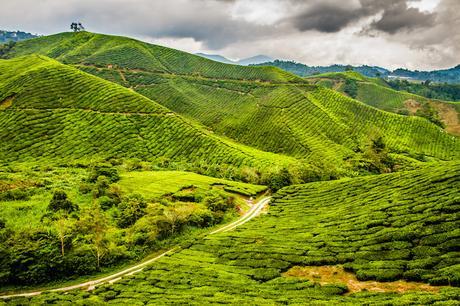 Famous for its trails, Cameron Highlands is a beautiful hill station taking visitors through the forest to waterfalls and a number of tranquil spots. It is a paradise for nature lovers and honeymooners.
Georgetown Inner City – Hidden Beauty on the North-East Corner of Penang Island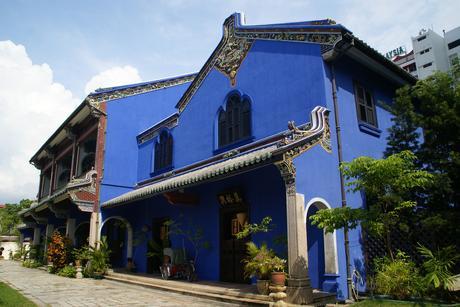 Retaining many of colonial era shop-houses, it is famous for its unique architectural and cultural townscape without parallel anywhere in South-east Asia. Lifestyle here is entirely different and unique.
Taman Negara – The Oldest Tropical Rainforest in the World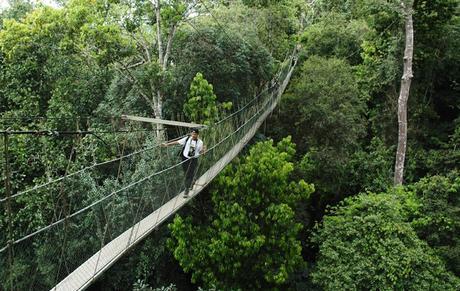 Taman Negara or National Park in Malay, is the oldest tropical rain forest in the world featuring massive tress, waterfalls, jungle treks and different other attractions.
Mount Kinabalu – Highest Mountain in Borneo
Mount Kinabalu is the highest mountain in Borneo – famous for its tremendous botanical and biological species biodiversity. It is an ideal place for holiday celebration among mountaineers from the world.
Pulau Tioman – A Beautiful Island off the East Coast of Peninsular Malaysia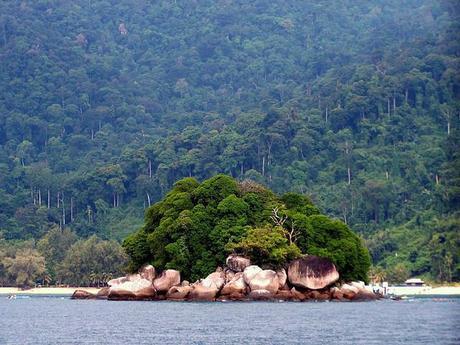 The beautiful small town off the east coast of Peninsular Malaysia is among the most beautiful islands of the world. Here, you will see coral reefs and various others. It is a heaven for scuba divers.
Petronas Twin Towers – The Evidence of Contemporary Architectural Wonder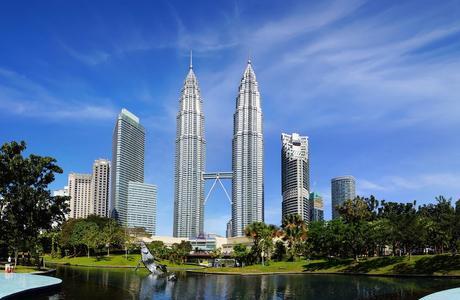 The beautiful twin tower is the pride of architectural wonders in Kuala Lumpur and even in Malaysia. It is among the world's tallest buildings with 88 floors in each tower with steel and glass façade deigns. It also features a sky bridge.
Langkawi – The Most Preferred Holiday Destination in Malaysia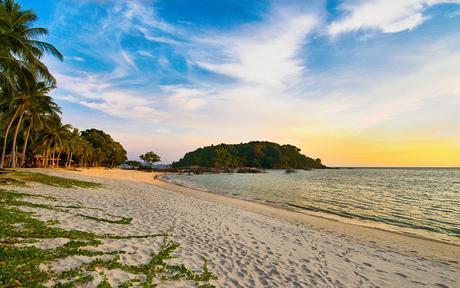 The beautiful holiday destination in Malaysia, Langkawi is an archipelago of 99 islands in the Andaman Sea – a part of the state of Kedah that is adjacent to Thailand border. It is full of beaches, restaurants, hotels and resorts.
Perhentian Islands – A Must-Go Place in Malaysia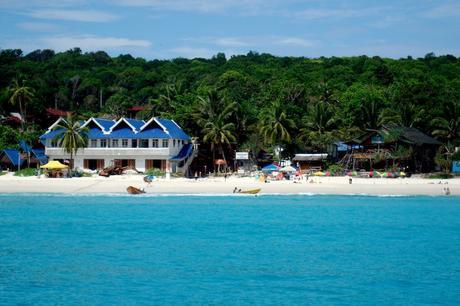 The beautiful island is full of beaches, coral reefs, greenery, restaurants, hotels, and a lot more. It is a paradise for scuba diving experts. For honeymooners and couples, there is a lot more to celebrate here.
If you are looking for more information about Malaysia packages go here right away.