#MalaysiaJao and Shopping. That's what we were here for.
So agenda on course.
Shopping.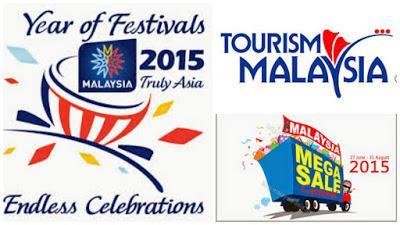 This is the
Mitsui Outlet Park,KLIA Sepang
. Yes,the Japanese Mitsui.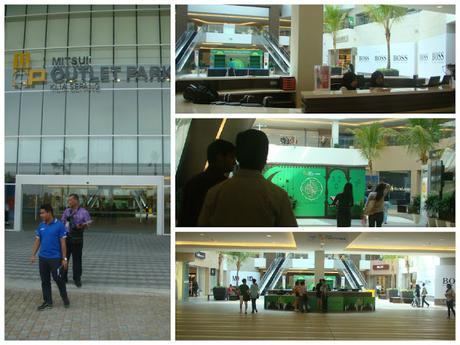 So close to the KLIA ,that you can shop between flights. This outlet park has just a season old stuff.
On Sale.
And the deals are great. So its a fab way to spend time if you are waiting for a connecting flight.
The Mitsui Brand Outlet is Swanky and has discounts galore , I found a bag at an amazing price.
Le Creuset also had an outlet at almost 50% discount.  But I had a lot to shop for before buying cast iron pans.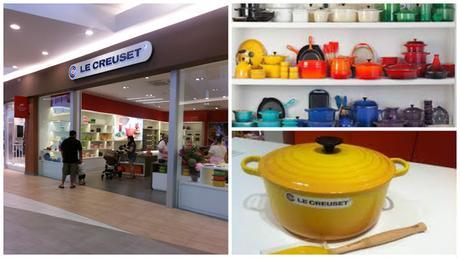 Yes ,I know ... make decisions in haste and cry every time you fry an egg later.
I cant believe that I chose a handbag over a cast iron pan.
Vanity !
I had an agenda.
An emotionally expensive agenda.
A story that deserves its own place in this blog post.
There was another bag too...
A backpack.
Nike.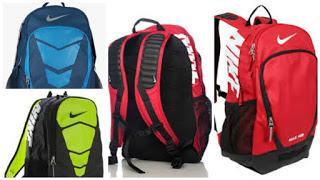 Nike.com
The goddess of Victory.
Which I finally found at the 
Gurney Plaza Shopping Mall
, under the moonlight ,by the sea.
The shopping mall at a hopping distance from the g hotel Kelawai where we were staying.
And when I actually found and bought what I was made to...it was that elusive feeling of having climber Mt Olympus.
The back packs ...were the subject of many calls and whatsapp messages. Let me just say that Calling and Internet services in Malaysia are just great.
And then the AirMax.
Even though these are the third on his shelf...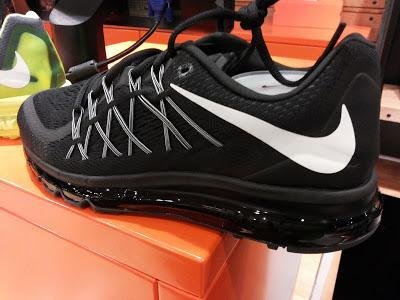 Which one do you think I bought? Ah the second...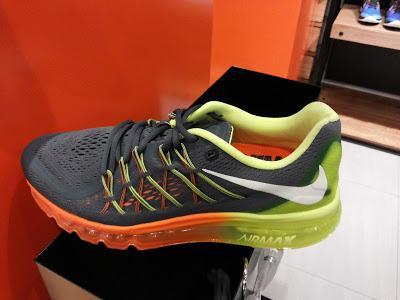 Yes, the second. By virtue of the fact that EU size 45 is not available in black. Mine would have had heels BTW.
And after all the scouting in Bukit Bintang, KL( Pavilion, Berjaya Times Square, Fahrenheit 88, Starhill Gallery, Sephora,
Lot 10
 and Mitsui Brand Outlet Park), I finally found the AirMax2015 in
Queensbay Mall, Penang
 .
One of the largest malls in Penang,here I also found what I had been looking for.
Porcelain.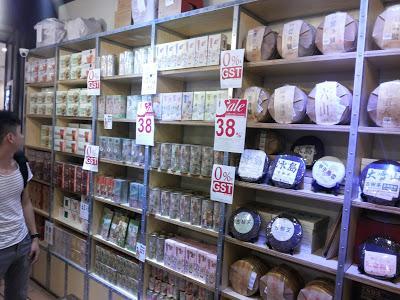 And Tea.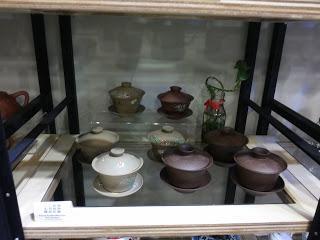 And some tea pots...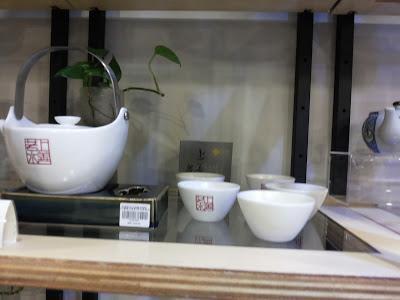 Oolong tea...Somewhere in here,but my box definitely had Oolong.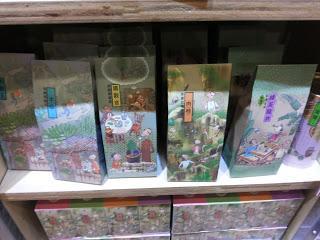 And a lesson on how to brew and pour tea at the Purple cane Tea house, Queensbay Mall.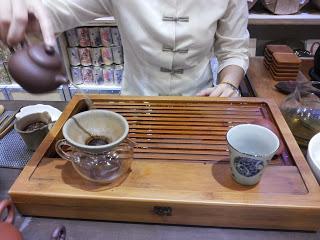 And some Korean sheet face masks and also some local perfumes in pretty recycled bottles that are painted.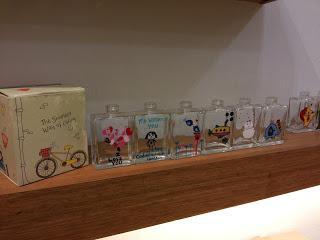 The bottles are brought back by the customers for a discount of RM 5 .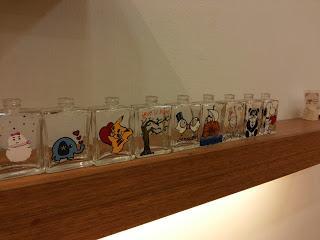 And some employees paint them.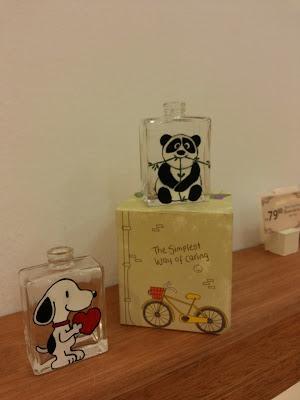 The perfumes were all for about RM 79.00. Not a bad deal at all.
After dinner at The Bayview Hotel 
Three Sixty° Revolving Restaurant and Sky Bar we went to visit Batu Ferrenghi, the night market in Penang.
Of course, some more shopping...
But my owls deserve another blog post.

So what are you shopping for today???