One of the most touching moments after the wedding ceremony is undeniably the traditional Father-Daughter Dance. This is the moment where the father dances with his little girl for the first time after she's officially married. In fact, the Father-Daughter dance is such a classic and emotional moment that even ultra-contemporary brides choose to incorporate this tradition into their wedding ceremonies, even if they skip all the other rituals and customs.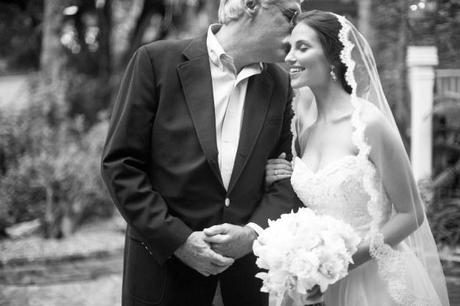 This special dance is also a way for the dad and daughter to relax and unwind after all the stress and tension following the wedding ceremony. A typically bittersweet moment, this dance is also where the two of them will be able to laugh and cry about all various memories leading up to the wedding and as the music slowly glides to a close, the father realizes that he finally has to let go of the woman who was once his little girl.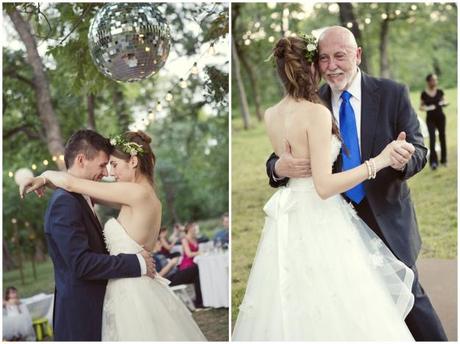 This is why it's crucial to properly select the adequate song for your Father-Daughter dance. The first thing that you should bear in mind, however, is that you should try to avoid falling into clichés. You don't have to select a certain song only because it's a popular choice for Father-Daughter dances. The most important thing is that the song of your choice reflects the emotions between your father and you, even if it's not a popular track.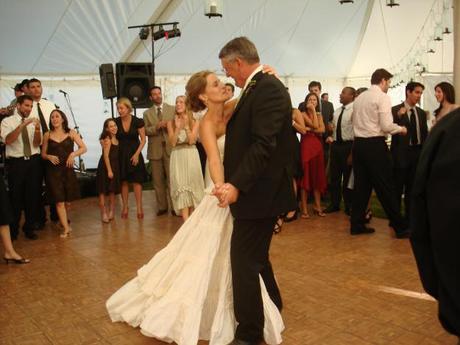 While some brides tend to go for the typical slow dancing songs, others choose to opt for upbeat and more contemporary tunes. Psy's epic "Gangnam Style" song, for example, is the new track of the moment that various brides are selecting for their Father-Daughter dances. This certainly is the perfect tune if you're looking for something preppy, fun and trendy. Other such songs include Guns and Roses' "Sweet Child of Mine", Zepplin's "Thank You", Rolling Stones' "She's a Rainbow" or even Queen's "You're my Best Friend."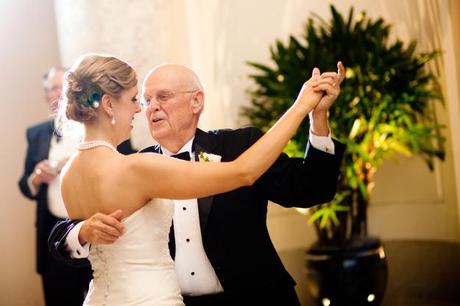 Alternatively, if you're the sort of bride who wishes to adhere to tradition and go for a slow-dancing song, bear in mind that Bob Dylan's Butterfly Kisses is one of the most popular choices. Indeed, with lyrics such as, "She'll change her name today. She'll make a promise and I'll give her away", this song is definitely one that will tug at your heartstrings while allowing you to share an extremely special moment with your father. Another popular touching song is the classic "My Girl" by The Temptations, Jimmy Buffet's "Little Miss Magic" and Stevie Wonder's "Isn't She Lovely?"