Only few days left until the launch of the most-anticipated Far Cry 3 video game. And the developer Ubisoft has just released a new feature video describing some of the coolest features of this game to keep you guys on the edge of your seats.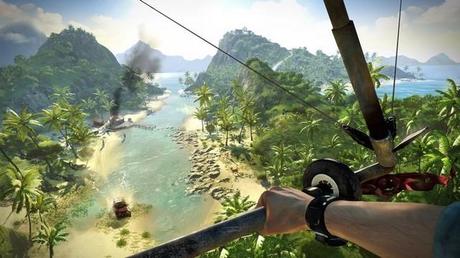 Producer of Far Cry 3, Dan Hay will be guiding you through this new feature video, describing how to survive in the deadly world of this game to give you a jump start on the gameplay. According to him, there are a whole lot of weapons in this game that you can upgrade and use anytime you want. Your character will also have 3 unique abilities, including stealth, strength and long range and fast paced action.
From the look of the trailers and early reviews, this games looks even better than Black Ops 2. Far Cry 3 arrives on November 30th in Europe and December 4th in North America.
Check out both of the feature videos after the break.
[Source: YouTube]
(All the images, trademarks, logo's shown on this post are the property of their respective owners)
Roshan Jerad Perera