Every year for the past 5 years, i've managed to attempt Black Friday here in California by going to the outlets that are about 30 minutes away from my house.
This year however, I decided that I would back out of the cold weather, and opt in for some 'Black Friday' and up and coming 'Cyber Monday' shopping instead, because lets be honest, who wants to wait in the freezing cold, and long lines for hours? Not me.
I've rounded up a few of my favorite 'Black Friday' & 'Cyber Monday' sales: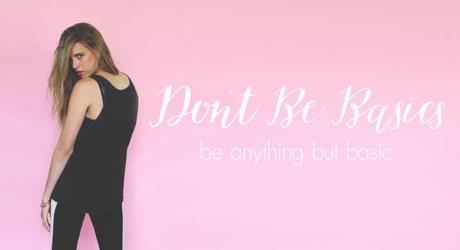 LIDEN
Linden, an eco brand that is made in Los Angeles, is giving away a free trim tank (pictured above, as part of their "Better than Basics" series) with any purchase over $75.
Liden does not do sales (making this a very special opportunity) – since the line is direct to consumer, the price of the clothes is already missing the huge wholesale mark up that allows for sales. So technically it's like a sale everyday.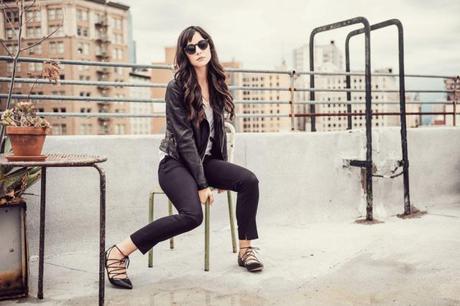 ARRICCI
Arricci, whose lace up flats have been named the 'shoe of the season' by blogs and magazines, their entire Fall Collection will be 40% off with code BlackFriYAY15.
The entire sale will be marked down to 75% off.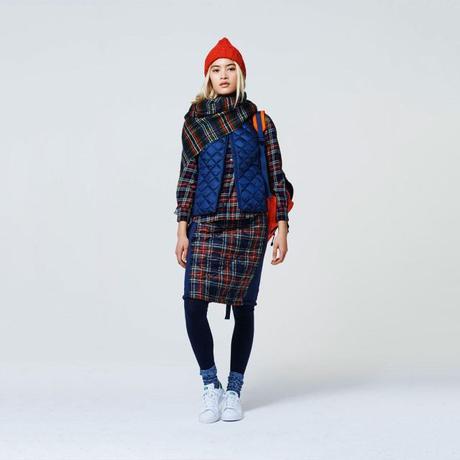 UNIQLO
UNIQLO is having both in store and online sales, and everything at UNIQLO will be under $50 (excluding select outerwear).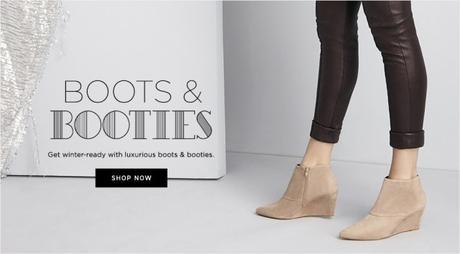 SOLE SOCIETY
Sole Society is having a 'All Shoes And Bags' on select styles 30% off. This is one of my favorite places for shoes.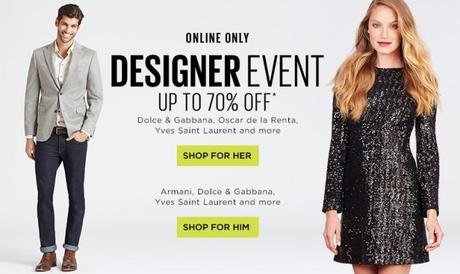 SAKS OFF 5TH
Saks Off 5th is one of my other favorite stores + for 'Cyber Monday', they have having up to 70% off for both men + women's apparel.