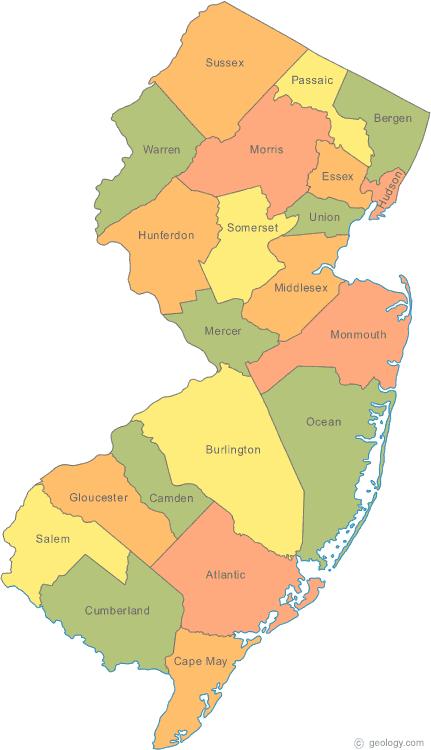 Over the Summer Chris Christie signed into law a bill which drastically reduced the license fee for "craft" distilleries – making up to 20k gallons / 640 barrels a year – down to $938. At this point of writing, there is at least one up and running, with several more in the works as we speak.
Looking over the license fees for wineries, not one of the several types / levels cracks $1,000, which you would only get to if you hit 150,000–250,000 gallons a year. In 2012 the state re amended laws re the mailing of wine allowing local vineyards to mail their products direct to your door. It had banned for a few years, but due to push back that ban was repealed.
That's great news you say. And it is, but where does that leave craft beer?  Honestly shut out in the freezing cold of what I can only imagine is some archaic Prohibition era remnant, or class based snub.
First let's look at the fees – $1,250 is the base fee. (the breakdowns below are courtesy of Wikipedia)
To brew any malt beverage, not in excess of 300,000 barrels (31-gallon barrels) per year
to sell to wholesalers and at festivals in the state
to sell and distribute out of state
as part of a tour, sell beer for on-site consumption
to offer samples to visitors
to sell up to 15.5 gallons of beer (i.e. a keg) for consumption off-premises
sale of food is absolutely prohibited
to maintain a warehouse
$1,250 for up to 50,000 barrels
$2,500 for 50,000–100,000 barrels
$5,000 for 100,000–200,000 barrels
$7,500 for 200,000–300,000 barrels
Then you get into distributing which we have already touched on in the past. If you are not self-distributed (like Kane is) there is no one distributor that covers the whole state. Even in the case of Self distribution are you allowed to do it state-wide?
Sure Hunterdon gets most of the state, but how often is it that either the Northern (until recently Captain Lawrence for example) or the Southern (Du Claw, Evolution, etc)  parts of the state get things the others cannot.
Do other states have the same problems, excluding big cities like NYC or Philly?  Can you get a beer right over the NY border in Connecticut, and be able to get another before you cross into Massachusetts or Rhode Island?
Let us not get started on the "currently under review but really has been sitting in limbo for years" law about mailing beer direct to your house?  Is it going to increase the drunkenness of the state or something?  Not like wine has a higher ABV, nor does it come in 12oz 2oz bottles or anything.  Yeah that bottle is going to get drunk in one sitting before it oxidizes.  Oddly enough, Wine is also considered something separate than an Alcoholic Beverage (which is specifically for beer and spirits)