So, how's Day Two of the tube strike working out for you?
Well done to all the London Walkers who joined us yesterday – particular thanks go to the folks who made it to St Paul's tube (which was completely closed) for Ghosts of the Old City.
When I turned up to the Northern Line yesterday (it's Adam writing) it was running a good service with a train around every ten minutes. But at rush hour the carriages were so over crowded that I decided to walk instead. What a luxury it would be to have the time to make the one-and-a-half hour stroll to the central London every day!
The whole day was spent walking yesterday – first to central London, then on and between three walking tours. Along the way I enjoyed the following scenes from the pageant of London. A man carrying a triangle…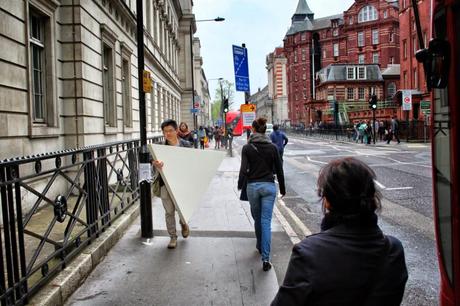 …this interesting (!) sign…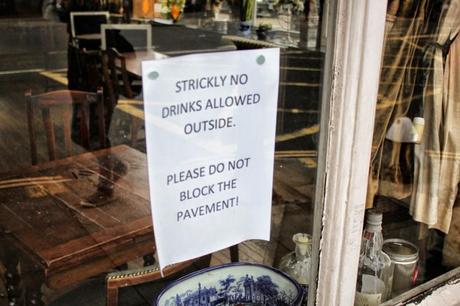 … this plaque to a Python…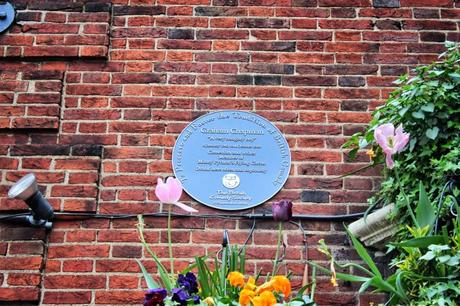 … and this rain-heavy sky battling with the sunshine…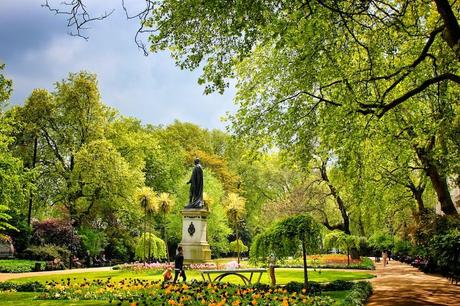 …and the sunshine won.
Didn't see one of the olden days buses, but the folks at LBC did…

Vintage Routemaster buses brought out of retirement to help during #TubeStrike http://t.co/hk47ym75V5 pic.twitter.com/uwZoplW8Kq
— LBC (@LBC) April 29, 2014
The general mood seemed good, with tempers only beginning to fray around five o'clock. London's cyclists were even more angry than usual and the suicidal mob of helmet-less Boris Bikers riding on the pavement didn't help matters. But I hear that elsewhere, the mood was not so good. Check out this story from The Independent, by way of an example…
Grill Market cafe apologises for sign 'banning' RMT customers #tubestrike http://t.co/RcNhw3UuJf pic.twitter.com/WeO5iRdFK0
— The Independent (@Independent) April 29, 2014
We found this handy map from the folks at Walk London marked with walking times between central London tube stations – which is a pretty good resource even when there's not a tube strike…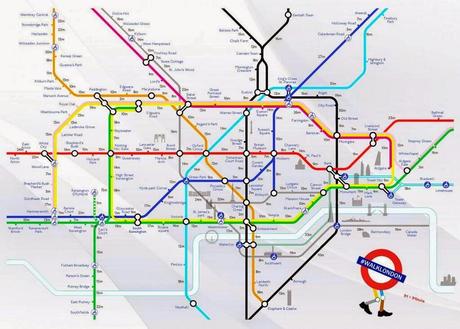 And we were impressed by this stunt from Save the Children…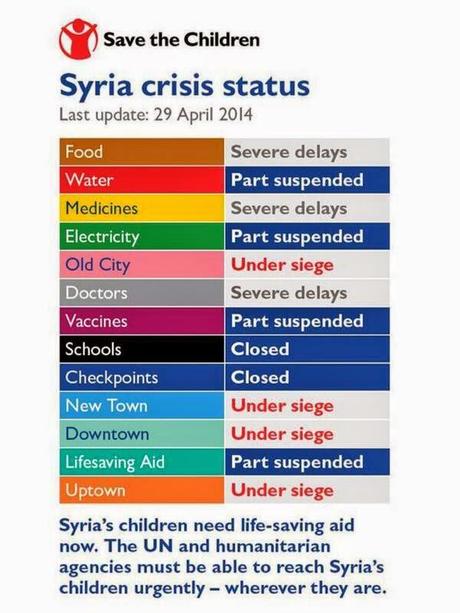 You can donate to Save the Children by clicking HERE. 
Any tube strike tales? Drop us a line at the usual address or Tweet us @londonwalks.
A London Walk costs £9 – £7 concession. To join a London Walk, simply meet your guide at the designated tube station at the appointed time. Details of all London Walks can be found at
www.walks.com
.