FirstLadyB| Multicultural Christian Entertainment Site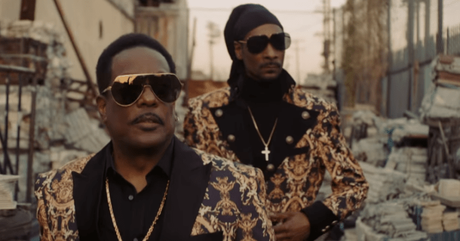 Snoop Dogg and Uncle Charlie Wilson have teamed up for the new video 'One More Day' off Snoop's #1 Gospel album Bible of Love.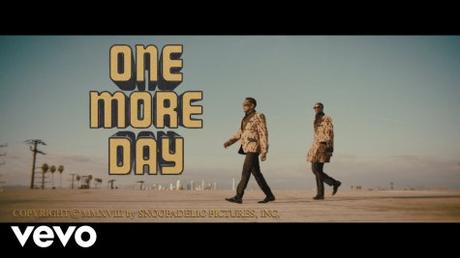 Snoop released the official video featuring Charlie Wilson to kick off the Easter weekend.  Directed by Dylan Brown, the video finds Snoop Dogg, Wilson and others joining a father in prayerful vigil for the recovery of his daughter who had overdosed on drugs, a story Charlie himself can relate to.
"Uncle Charlie has always been a big inspiration for me … his testimony and what he's overcome. This project wouldn't be complete without him," Snoop shared with HotNewHipHop about their collaboration.
Check out the video below: