I'm so excited to let you guys in on a little note that Snippity has OFFICIALLY LAUNCHED!
Remember how I was running that "win a lunch date with me" contest? Well, I will be picking a winner, this upcoming Friday, and it will have to be someone that is already based in the Los Angeles area.
So, be on the lookout on all of my social media sites for that one special winner, I am so excited to have lunch with you!!!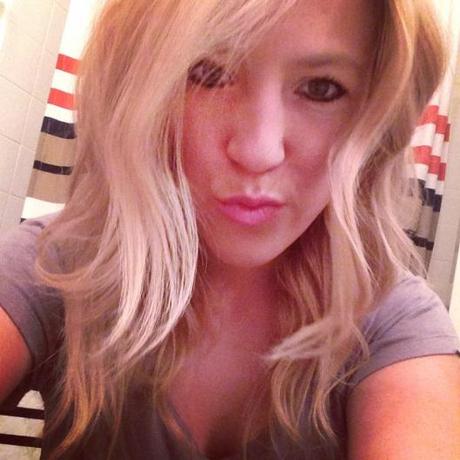 You can sign up to use Snippity either through your Facebook log-in ID, or through your own personal email ID.
I already signed up, and you can find my profile, just under my name by using 'Heather Hahn'.
If you're new to hear about Snippity, you can view my previous post about them by clicking here.
Start pinning hair styles to your board and have fun with it before you go into the salon!
I'm literally way more obsessed with Snippity over Pinterest, and i'm so serious about that!
It's great for choosing a quick hair style that you want, and the up side is that it makes it easier on your own stylist!
CLICK HERE TO SIGN UP TO SNIPPITY