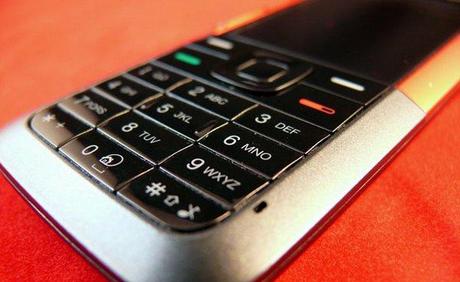 It's official, Smartphones are selling more than feature phones. According to renowned technology analyst, Gartner's latest research data, smartphones are accounted for over half of the 435 million mobile phone sales in second quarter of  2013. This has happened for the first time, proving us that feature phones has no future in mobile technology.
"Smartphones accounted for 51.8 percent of mobile phone sales in the second quarter of 2013, resulting in smartphone sales surpassing feature phone sales for the first time," Gartner's principle research analyst, Anshul Gupta stated.
Of course this comes as no surprise to us, since we rarely get to see those old-school mobile phones in the crowd. In fact, I can't even remember the last time I've seen a normal feature phone without a giant 5-inch display. Yet, it's good to have valid proof to force my parents to start using a real smartphone.
[Via: Smartphones outsell feature phones (again) for the first time, worldwide Ars Technica]
(All the images, trademarks, logo's shown on this post are the property of their respective owners)
Roshan Jerad Perera