Smart Motorhome & Caravan Sales is there with a motto of changing your view of the world. It's tagline says - change your view of the world. It works in three main spheres - one, Servicing & Accessories; two, Shows & Events; and three, Motorhome Rentals.
New Sales & Service Centre:
Just over 2 months back the office has moved to its new sales and service center at 11 Pavilion Drive, Airport Oaks, Auckland. The new location is hardly 5 minutes away from Auckland airport.
Dealership: Service & Accessories
Smart Motorhome & Caravan Sales have the dealership for new and used Vehicles of the top motorhomes in Europe i.e. Bürstner. Bürstner of Germany use Fiat Ducato chassis to maintain their supremacy in motorhomes. For last 2 years the complete motorhome range from Bürstner comprises of powerful and improvised Fiat Ducato engines which comply with Euro 5 standards. These engines are highly fuel efficient and completely environment friendly as these engines liberate carbon and nitrogen emissions. For excellent servicing and genuine spare parts Smart Motorhome & Caravan is a known entity in the vicinity.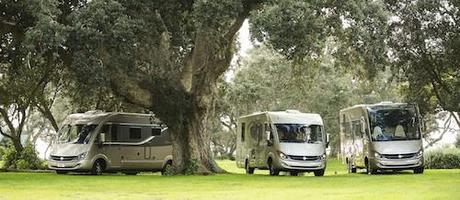 Shows & Events:
In the South Island a Grand show was organized during November 8 - 10, 2013 for the first time to display most popular and award winning Bürstner. The exclusive motorhomes range from compact ones for small family to luxury motorhomes that can accommodate up to 7 members providing complete comfort and satisfaction.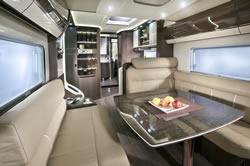 Bürstner Caravans:
Bürstner Caravans 2013 provide complete luxury, comfort and elegance to provide lifetime state of the art experience.



Overall you have a wide range of semi integrated to integrated models varying from new to used ones depending on your convenience and budget.
Disclaimer: This post, if approved, might be some revenue earner.