Tender lamb stew with savory vegetables slow-cooked with Irish Guinness ale make a comforting meal chock full of luck and love.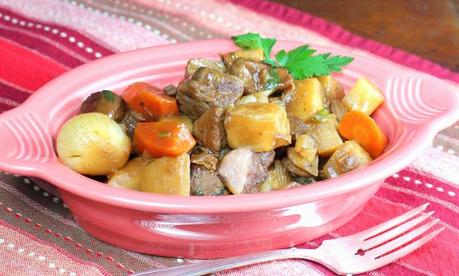 Slow Cooker Irish Stew with Guinness
By Sue Lau | Palatable Pastime
My recipe of the day is for Irish stew with Guinness, made in the slow cooker or crockpot using lamb as part of the From Our Dinner Table blogging group, for which today the theme is about St. Patrick's Day recipes.
If you're not a fan of lamb (and some people are not) this can also be made with stew beef.
Guinness is also not the only stout ale you can use in this, although it is the most popular Irish one. Time was that was mostly all you could get, but the craft beer movement has really opened that one wide.
There are a variety of root vegetables in this as well, but don't stress if you can't find every single one. You can mix and match on the quantities of potatoes, celery root, parsnips, turnips and carrots. This is root vegetable rich and you can use whatever types you like. I also used the larger boiler onions (big pearl onions) but you can just use chopped or wedges of onion if you like. The round shape is mostly for aesthetics.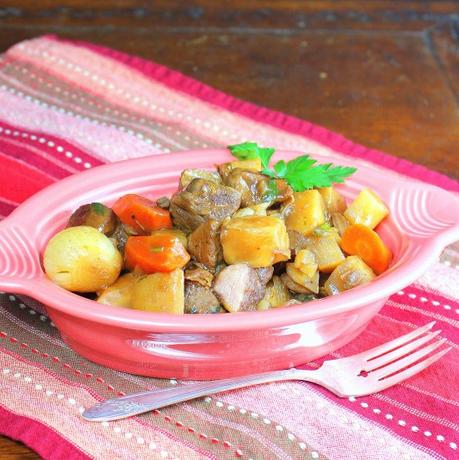 St. Patrick's Day Recipes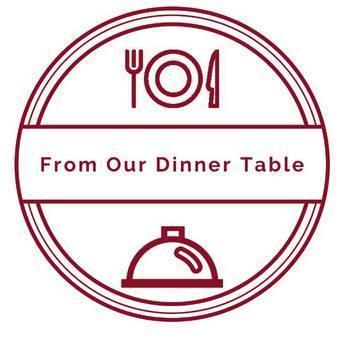 We share Recipes From Our Dinner Table! Join our group and share your recipes, too! While you're at it, join our Pinterest board, too!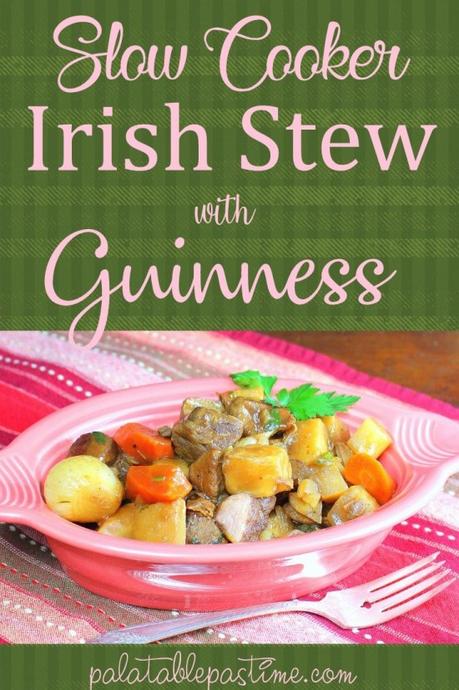 You Might Also Like:
The Ulster Fry: Full Monty Breakfast, Irish Style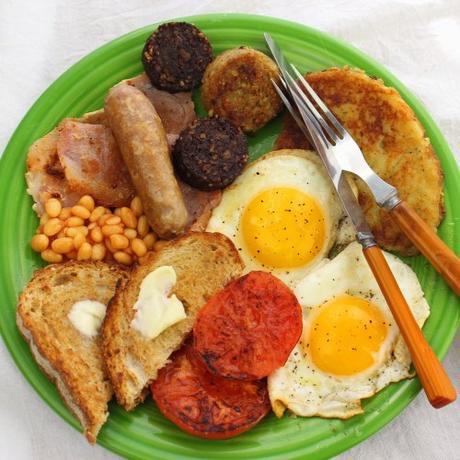 Irish Leek and Parsnip Soup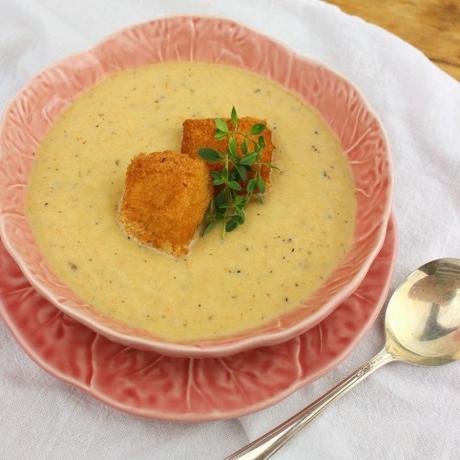 Crockpot Corned Beef for Sandwiches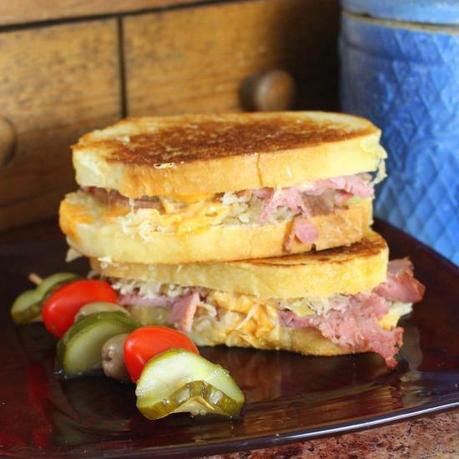 Bubble and Squeak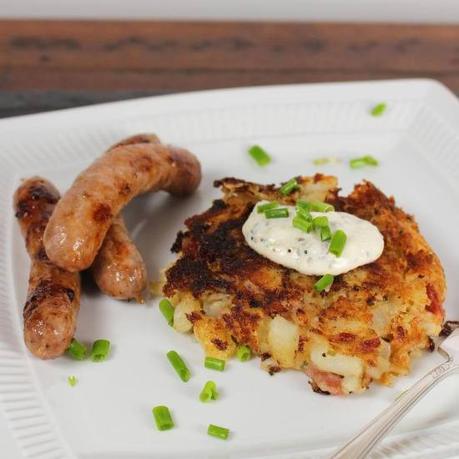 Irish Cheese Toasties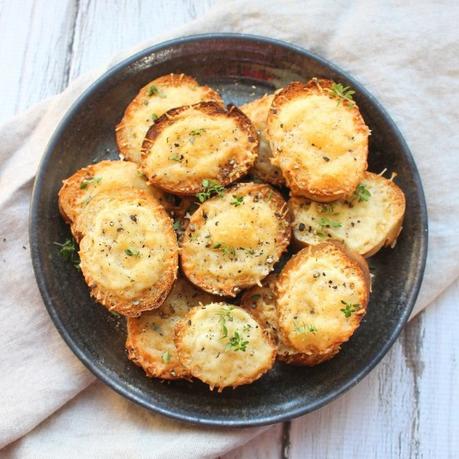 Slow Cooker Irish Stew with Guinness
Author: Sue Lau | Palatable Pastime