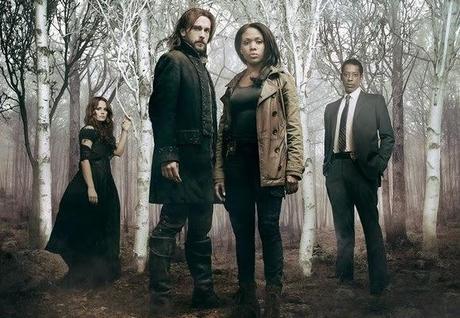 Everyone's favorite new TV series, Sleepy Hollow received great amount of positive feedback after its' premiere last week. Although, after being stunned by the pilot episode, I decided to wait until the second episode to rant about the show as some shows usually gets boring after pilot episode. Although, this is not one of them.
Sleepy Hollow, the classic American ghost story is being retold in this epic new TV series in a cool new original way. If you're a fan of Tim Burton's 1999 movie, you need to forget all about that because this new show takes on the same story but in a brilliant way.
While the pilot episode covers the basics with an introduction to the main characters and the awesome head-less horseman who rises from the dead after over 200 years to bring the apocalypse upon earth, the second episode makes the story more detailed and interesting by bringing in deadly witches back to this world. Combining the good old headless horseman with modern day events as well as demons, witches and Supernatural-style grave digging investigations, Sleepy Hollow made me hungry for more thrills.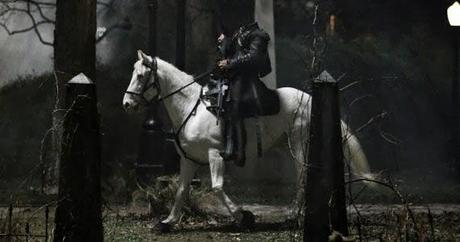 British actor Tom Mison, plays the role of Ichabod Crane brilliantly by taking advantage of modern objects to add a little comedy to the show, along with the nail-biting gun-fights and head-chopping actions. Nicole Beharie, who plays the more serious and young police officer Abbie Mills, adds perfect balance to Sleepy Hollow with her wits and questioning.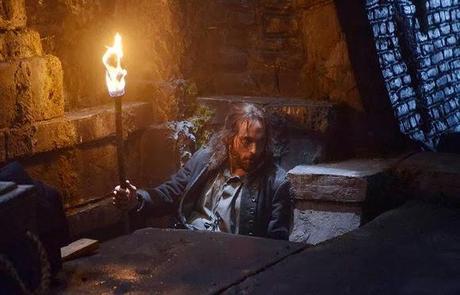 Normally, I don't vote for remakes or modernizing original stories but for this I can make an exception. So far, Sleepy Hollow managed to keep me entertained throughout the hour and reminded me that there's still hope for great new shows after all.

Email This
BlogThis!
Share to Twitter
Share to Facebook