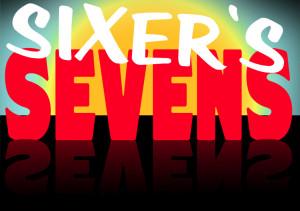 Jake: 'Sixer does it in seven words, no more, no less – unless he miscounts'
Malcolm Dawson writes: I watched this in the pub where the pre match talk was all about team selection. Most were surprised that Gooch was preferred ahead of Khazri and even Lens, though most agreed that the new signings had not had time to bed into the squad and it was understandable that Love was the only new boy in the line up at kick off. Disappointing though the final score was after Rodwell's lovely through ball allowed the goal machine that is Jermain Defoe to equalise, as Jake said when e-mailing his graphics there was no shame in the performance and it was hard to see how Paddy McNair could have avoided Don Vito's fingertip deflection.
As usual Peter Sixsmith was there and sent us the first of this season's seven word summations.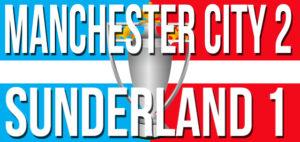 13th August: Man City (1) 2  
Sunderland 1 (0) : held them well but tired legs told