Although my feed is far from being "feed goals" on Instagram, I dish out my nicest travel photos to inspire my followers and friends to embark on more journeys. But I'm already running out of photos, so it's good that Hong Kong Tourism Board sent over six spots for me to check out on my next trip to Asia's World City. They look so nice, and I'm so excited! Read more…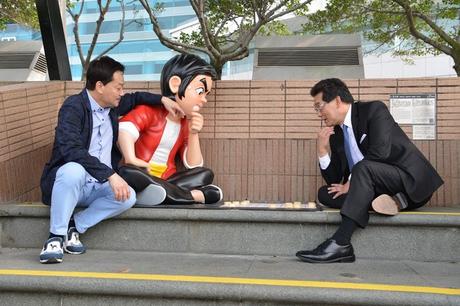 ANI-COM PARK @ HARBOUR "FUN"
This new attraction in Wan Chai District pays homage to the booming local animation and comic culture. Visitors are encouraged to take selfies with its 30 life-sized sculptures of original ani-com characters that portray unique ways of Hong Kong living.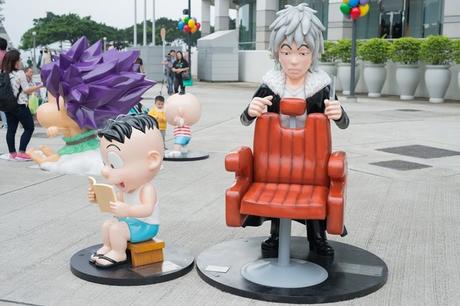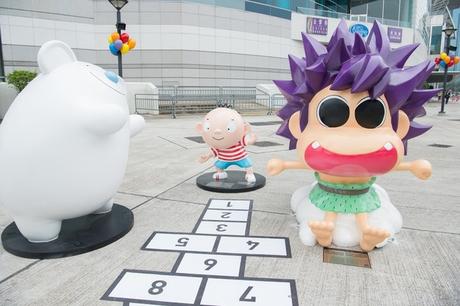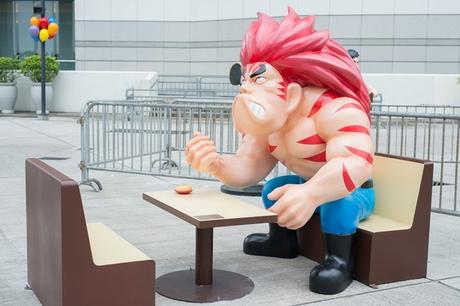 THE STREET ART AT SHEUNG WAN AND CENTRAL
The alleys and walls of Hong Kong are enlivened by graffiti-style art, thanks to HKwalls, an annual street art festival. In 2015, local and international artists painted the walls of Sheung Wan and Central, and the collection of their works can be accessed here.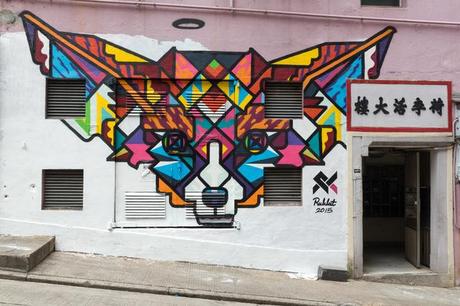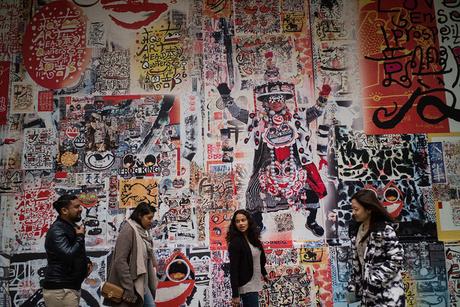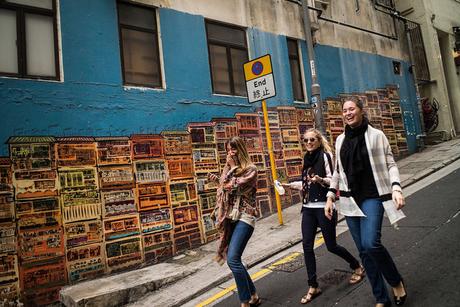 SHING MUN RESERVOIR
Just a few minutes away from busy Kowloon is Shing Mun Reservoir, a deeply-forested valley. It's perfect for photography, as well as leisurely strolls with its tree-lined walkways and gurgling streams. Be sure to spot and birds and monkeys that populate the area.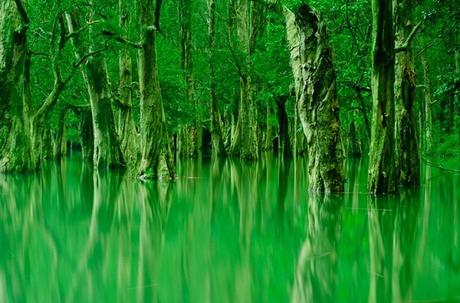 LONG KE WAN
Did you know Hong Kong has a white sand beach? Surrounded by a cape and two hills, Long Ke Wan in East Sai Kung has long stretches of white sand and crystal clear waters. It's been designated by the Hong Kong government as a campsite for locals and visitors to enjoy.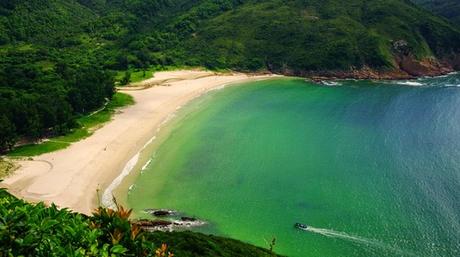 HIGH ISLAND RESERVOIR EAST DAM
The largest reservoir in Hong Kong, The East Dam boasts of amazing prehistoric rock formations, including the famous hexagonal volcanic columns that can be observed at close range from its trails. Marvel as the waves of the South China Sea crash onto huge rocks on the coast.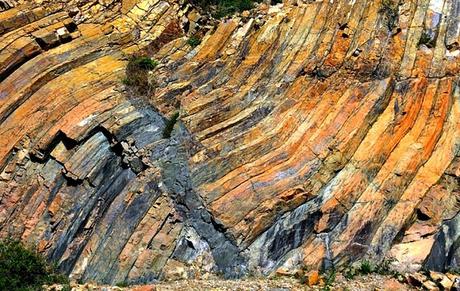 HONG KONG GEOPARK
Hong Kong Geopark, formed millions of years ago by volcanic eruptions, is one of the fascinating natural land forms that make up Asia's World City. Take a boat ride for a picturesque view of rock caves and beaches then feast in the restaurants surrounding Sai Kung.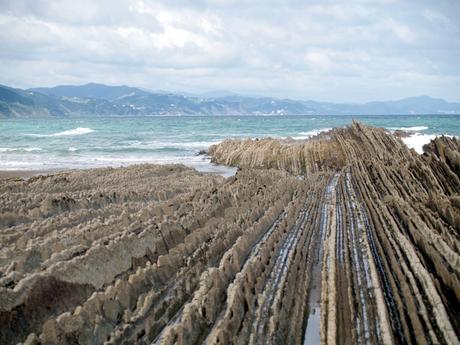 For more information on these Instagram-worthy spots, visit DiscoverHongKong.com.