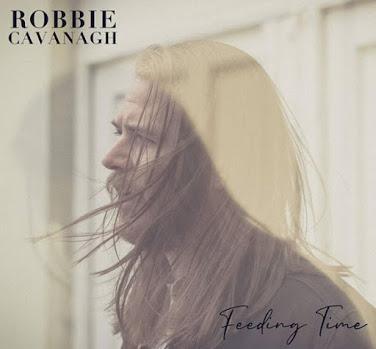 photo courtesy of Dan Wiebe Photgraphy
With uncountable updates on the world's – morally, economically, politically – decline filling your social media feeds these days, with lots of time at your hand for projects you finally set out to engage in as everything seems to have slowed down or with less of the very same due to your essential role in keeping society's clockwork running, many of us are contemplating about vital questions and current affairs, many of us find themselves worried about what the future holds for them individually and as part of the communities they have helped to ground and shape. 
In these times of turmoil and tension, at the verge of potential new beginnings, so to speak, Manchester based singer/songwriter Robbie Cavanagh embarks on a personal journey of his own, painting a languorously pleasing and harmoniously surging tonal picture of romantazised reclusion and fruitful rumination, of pensive stillness and promising awakening, of dreamish prospects and strident neighbourly gatherings. Brimful of scenic Americana soul as well as of cozy melodic warmth, 'Feeding Time' is a storytelling diamond in the rough, delicate and modest in sonic scope, blissfully longing and luringly reflective in both sound and narration. It's this laid-back but refined creative flair that makes the song the perfect companion for days spent in solitude, for quiet moments and sunset car rides (or balcony/garden sessions whilst watching the sun rise despite all the uproar and uncertainty in our lives right now). 
Many opportunities here for you, as you can see, to feed your soul with 'Feeding Time'; so don't miss any and indulge in an atmospherically serene and sweetly floating tonal tale unfolding.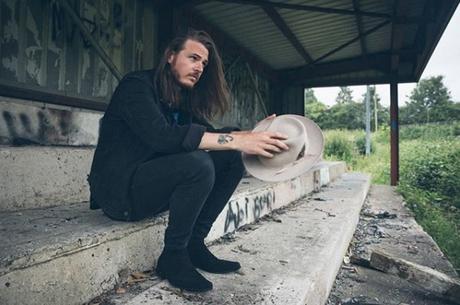 photo courtesy of Dan Wiebe Photography 
Reach out & listen to Robbie Cavanagh on ...
.. twitter ...
.. facebook ... 
.. his official website ...
.. spotify ...
Go ahead and add 'Feeding Time' to one of your spotify playlists (it's highly recommended as the song is an  absolute aural and narrative beaut).
Keeping up with Cavanagh and his musical journey is easy when you follow him on Instagram. You'll be the first to be informed about live streams, concerts, new releases and giveaways here.