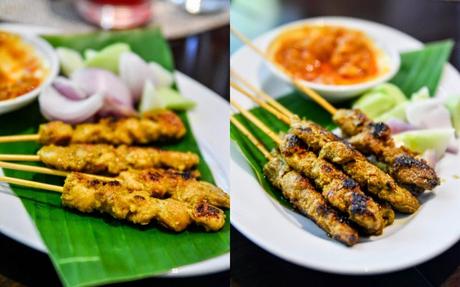 Singapore is a melting pot of various cultures as people from Malay, Chinese, Indonesian, Indian, Peranakan, and Western countries as made this city state as their home. It has been a stopover over destination for travelers and is called the 'Getaway of East'. The multicultural society has greatly influenced the food of the city state. Singapore is a famous for its hawker stalls conjuring up various lip-smacking dishes and is a haven for food-lovers.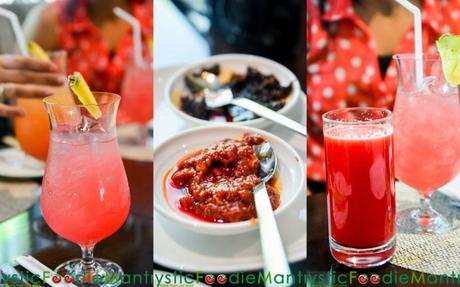 The locals treat eating as their national pastime so much so that the editor of the tabloid 'Food Paper' is a national celebrity. Perhaps this the reason why big-name-chefs are flocking the country to open ostentatious restaurants.
K3 at JW Marriot Delhi Aerocity has brought the food culture from the streets of Singapore. The Singapore Street Food Festival promises to take you Asia's most enchanting food streets. During the 10 day festival, Chef John, the guest Chef at JW Marriott New Delhi Aerocity, will be dishing up Singapore favorites such as Singapore Chili Crabs, Hainanese Chicken Rice, Singapore Seafood Laksa, Ma Po Tofu, Soya Braised Duck with Tofu Skin, Ayam Masak Kicap (Chicken in Spicy Soy), Ikan Masak Assam (Fish with spiced tamarind gravy) among others. The food spread will be of 14 types of dishes with three rotations every day.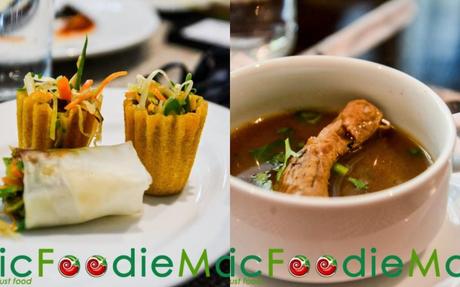 Chef John Chye, who is from Penang, Malaysia was attracted towards cooking while watching his talented aunt. He learned to experiment with flavors and various styles of cooking, which is evident in his creations. He has worked with many restaurants and hotels in Malaysia before moving to Singapore. He had been with the Mariott Group for last six years and keeps traveling to various group hotels.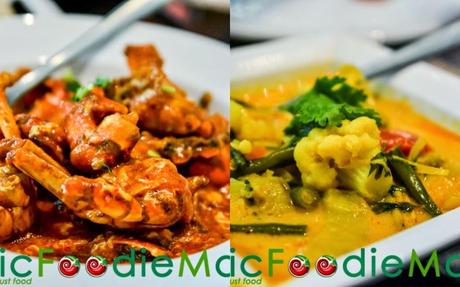 We went there a couple of days back to the preview and tasted the spread. We liked Singapore Chili Crabs. Done in tomato based gravy made with garlic, ginger and fresh red chilis, the crabs were flavorful and tasted brilliant. Another favorite was Bak-kut-the, a Chinese soup popularly served in Malaysia & Singapore. It means 'meat bone tea'. The simple broth soup with pork ribs was loved for its evocative scents and earthy flavors.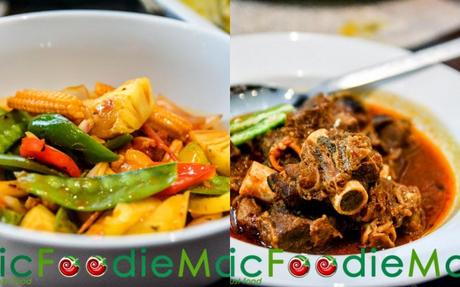 The Singapore Street Food Festival will be running till 31stAugust 2014 and is available as a part of the daily Lunch/Dinner and Sunday Brunch buffet at K3, priced at:a. Lunch Buffet at Rs 1800 plus taxesb. Dinner Buffet at Rs 2250 plus taxesc. Sunday Brunch at Rs 2500 /Rs 3000 /Rs INR 4200 plus taxes