With fathers day right around the corner, this has always been one of the toughest holidays for me in terms of getting my dad a gift, because he just about has everything you can imagine.
I always have to remember though, that fathers usually like the simplest of things. Nothing too high tech, and nothing too pricey and expensive.
Below i've compiled a list of what your father might like for Fathers day, as these were my personal favorites.
Favorite Fathers Day Gifts For 2014:
1. Simple Cuff Links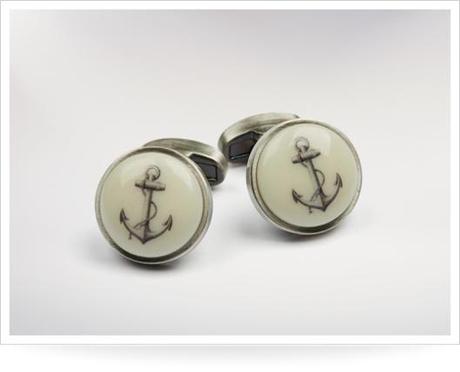 2.  Quality Wine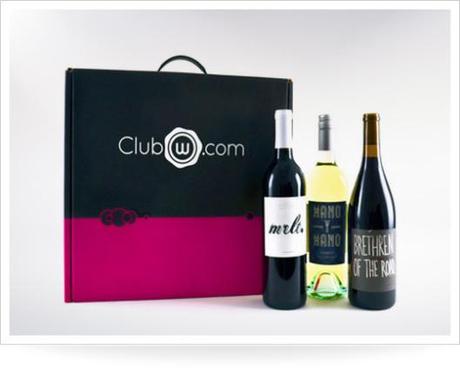 3.  A Simple Shaver Or The Wet/Dry Shaver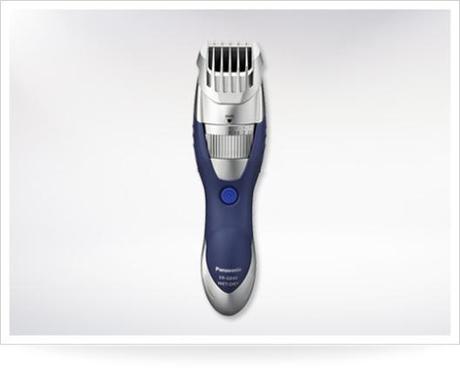 4.  A Classic "Weekender" Bag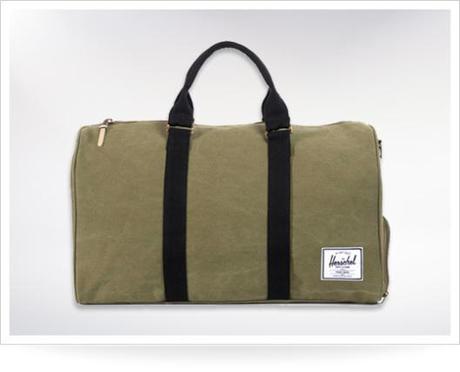 5.  Some Lace-Up Loafers Or "Boat Shoes"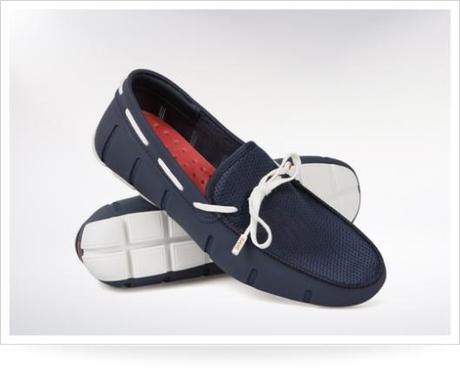 6.  A New Sports Watch/Or Watch